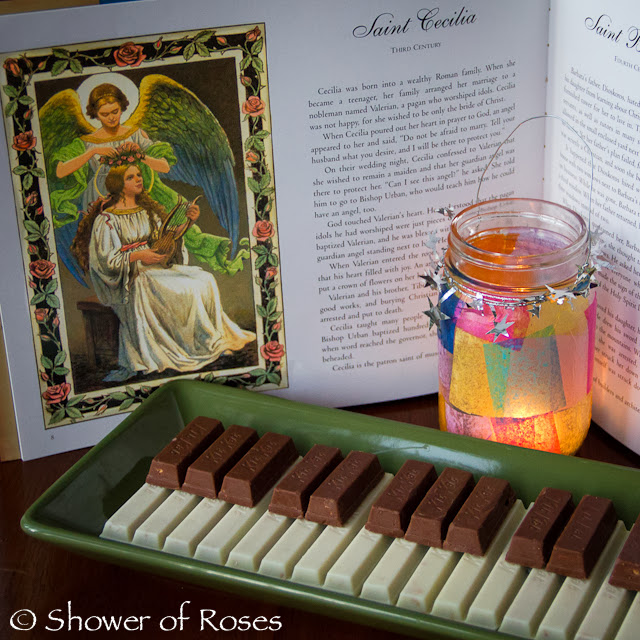 Let the deep organ swell the lay,
In honor of this festive day.
Let the harmonious choirs proclaim,
Cecilia's ever blessed name.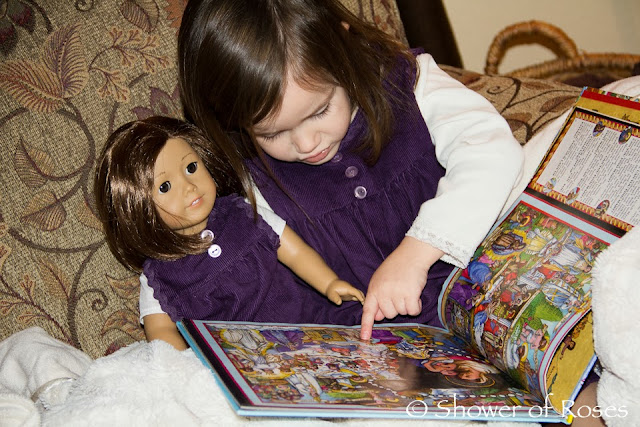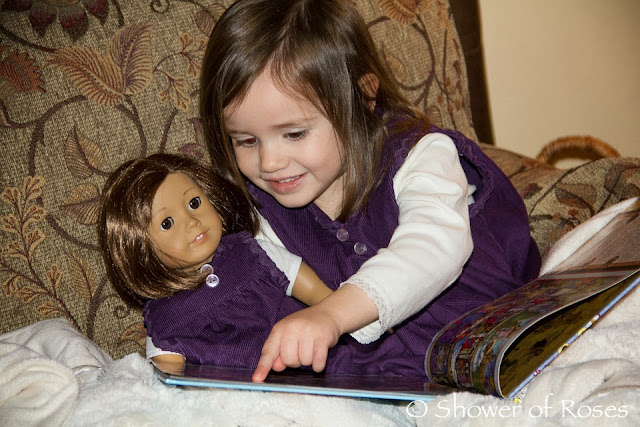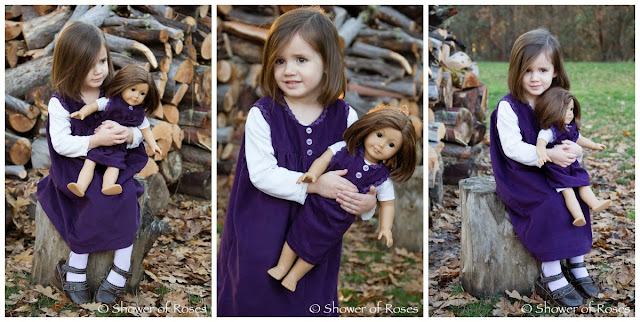 The dresses arrived this week from
Sew Sweet by Shannon
and were sent as samples – along with some adorable
Felt Breakfast Food
– for hosting a giveaway here at Shower of Roses! (Thank you Shannon!)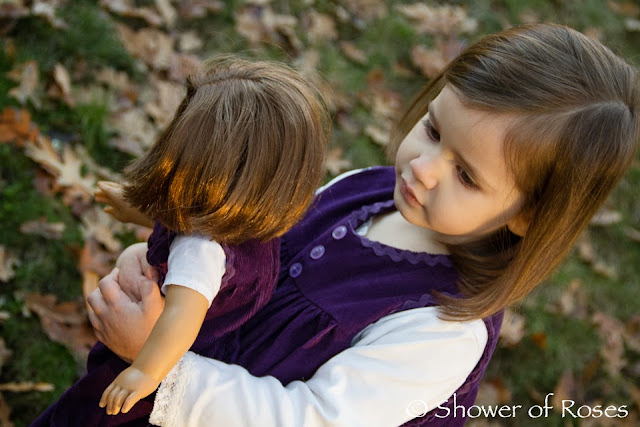 Shannon is a 17 year old Catholic homeschool graduate who recently opened her shop over at Etsy! She offers modest
clothing for girls
and
women
, lovely
tote bags
, and much
more
! I immediately fell in love with all the beautiful and well-made items she sent and am already considering another dress for Rose
(maybe in green?)
and a couple of her
tote bags
for myself and oldest daughter.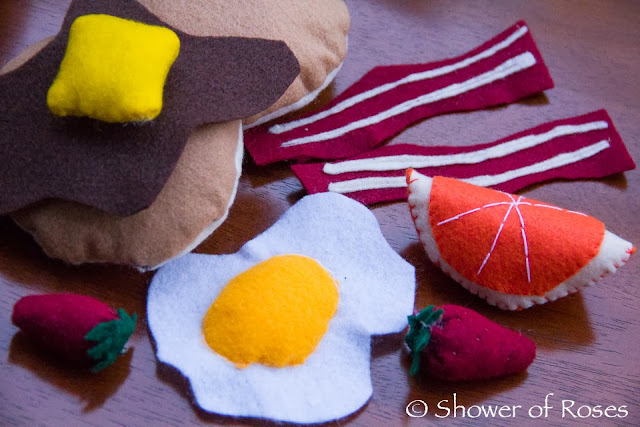 Sew Sweet by Shannon has generously offered the following two prizes to the visitors here at Shower of Roses!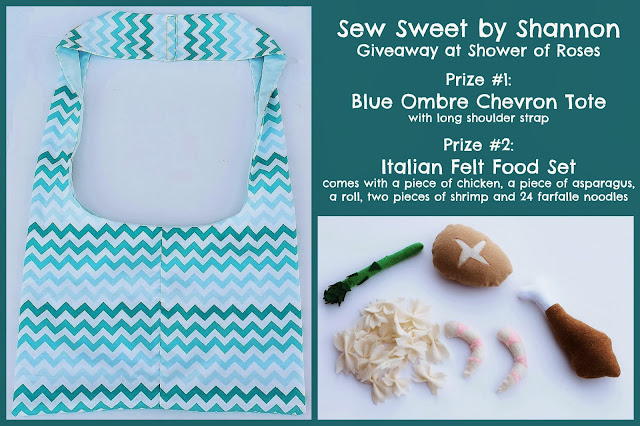 Please enter the giveaway below:
Cecilia with a two-fold crown,
Adorned in heaven we pray look down,
Upon thy fervent children here
And harken to their humble prayer.
Sancta Cecilia, Ora Pro Nobis!