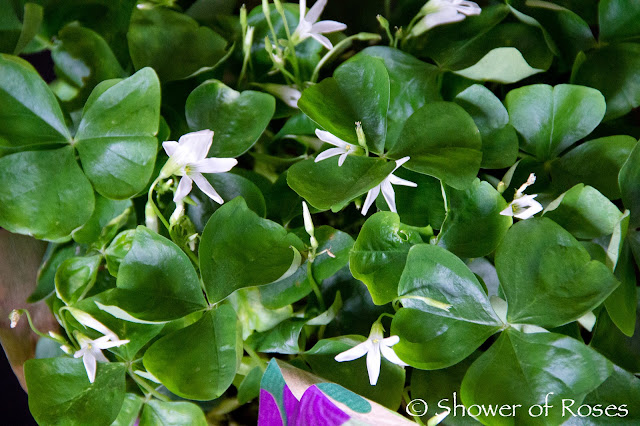 Congratulations to Brian Pate from Happy Catholics, your 3rd entry into the giveaway won the giveaway for you! I'll be emailing you soon for your mailing address to send to Christine (at Jacob's Toy Box) so she can get a Brother Hubert Doll and Story Book in the mail and on their way.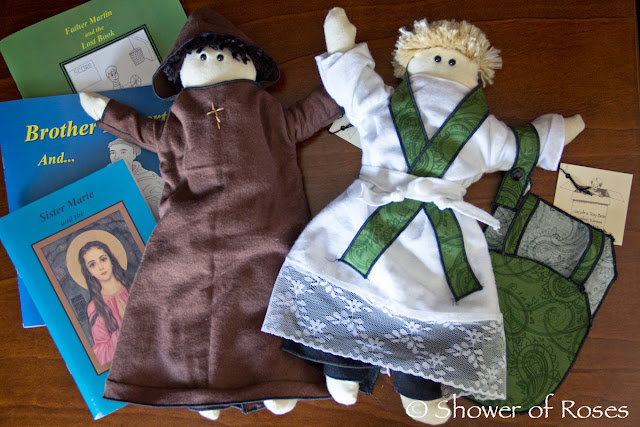 The rest of you still have time to place an order for Easter, if you do it soon! Easter is just two weeks away!!! (I spent most of last night ordering some great Easter, Spring, Saint and Historical books, in addition to a few other things including a Brother Hubert doll, for my children's baskets this year – with the proceeds from all the generous donations on my Papal Lap Book! Thank you all so very much!!!)
I hope you had a very happy and fun-filled St. Patrick's Day! (And Happy Birthday to my Father-in-Law and Brother-in-Law!) I'll be back soon with pictures and videos from the girls' Irish Dance Performances at our parish this afternoon! They were so cute! Happy St. Patrick's Day!
The strength of God pilot us,
the wisdom of God instruct us,
the hand of God protect us,
the word of God direct us.
St. Patrick, Pray for Us!