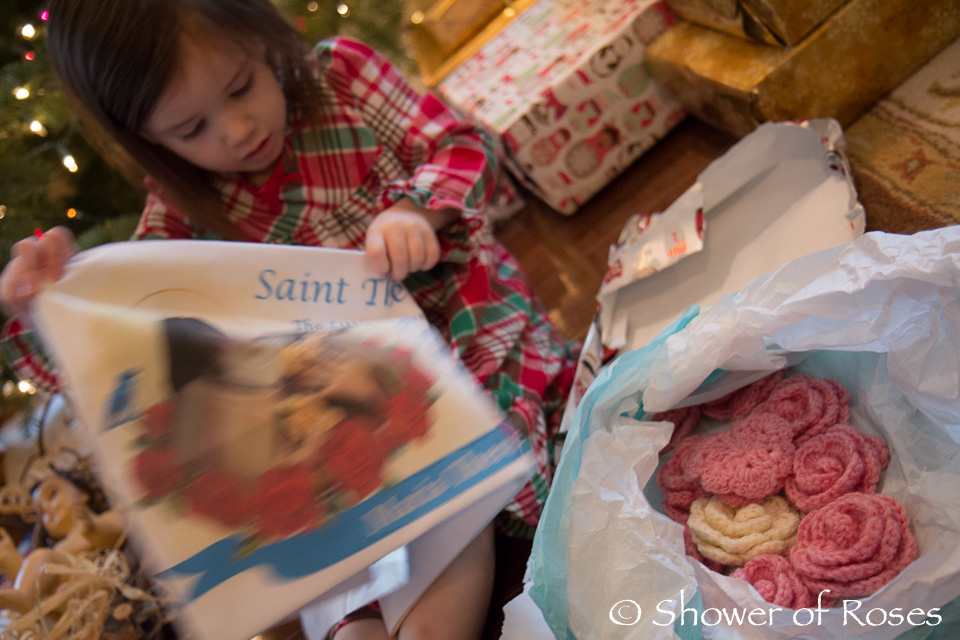 I love giving our children at least one faith based gift on Christmas morning. Last Christmas Snuggles and Rose each received Prayer Pillowcases!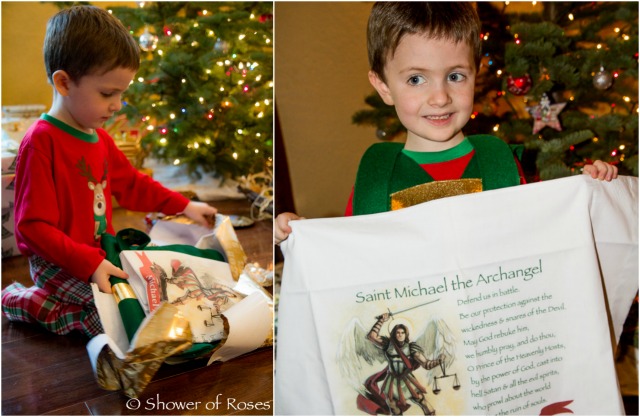 The Prayer Pillowcases have held up well and my little ones are still using them every night!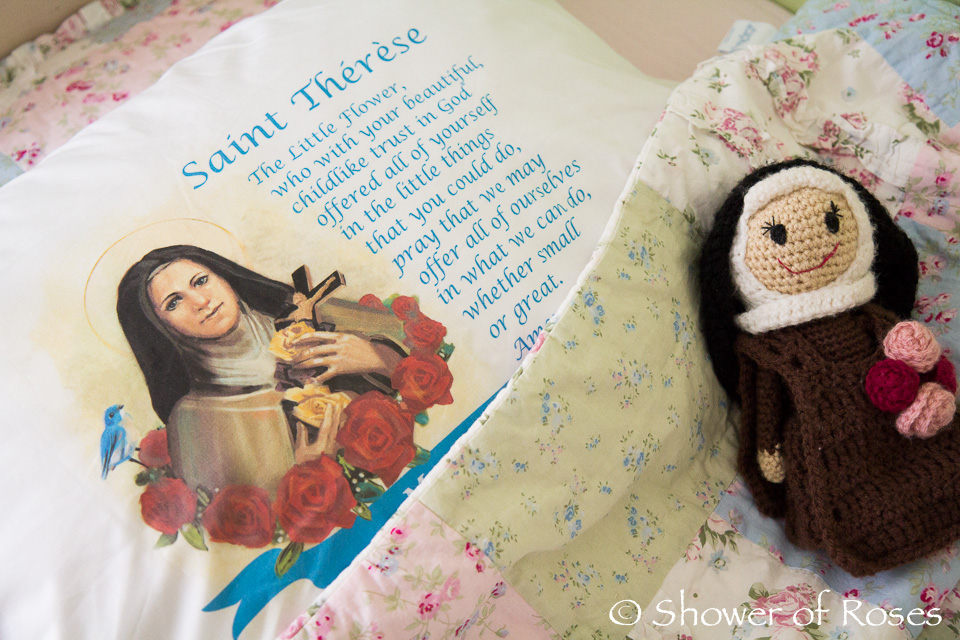 These would make great gifts for your children, nieces/nephews, grandchildren, and Godchildren!
Prayer Pillowcases
offers personalization for only $5 and
all orders ship for FREE
!
Prayer Pillowcases has offered to send one of my visitors here at Shower of Roses a 4-pack of Prayer Pillowcases consisting of St. Michael, St. Joan, St. Kateri and St. Francis. The winner can have them personalized at no charge! (A retail value of $79.80!)
Please enter the giveaway using the Rafflecopter box below: