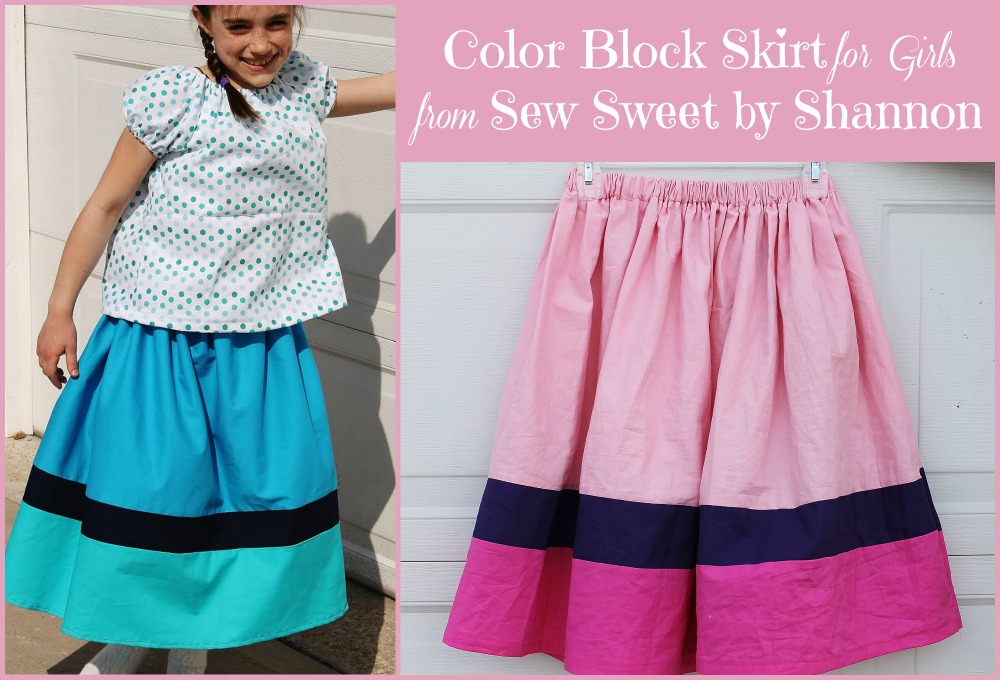 As my girls get older (and the clothing styles get shorter and shorter!) it is getting much more difficult to find them cute, modest skirts and dresses. I was so excited this past week when I saw the new Color Block Skirts added to Shannon's Etsy shop. I just know my girls would love these colorful skirts for summer!
Shannon is a young Catholic and recent homeschool graduate who now operates a small homebased business in the heart of the U.S. selling lovingly handmade clothing, accessories, and toys for little girls and women.
I've posted about the darling dress and toys she made for Rose last fall and I'm looking forward to surprising my older girls with some pretty headbands and tote bags for Easter/Birthdays. Now I just need to decide what color skirts they would like the most and order a couple in their sizes!
.: Limited Time Offer :.
Sew Sweet by Shannon is offering FREE U.S. domestic shipping until Easter for all Shower of Roses visitors with coupon code:
SHOWEROFROSES
.: Giveaway :.
Shannon has also generously offered to send a custom made Color Block Skirt of choice to one of my visitors here at Shower of Roses!
Everyone is welcome to enter the giveaway using the Rafflecopter box below: