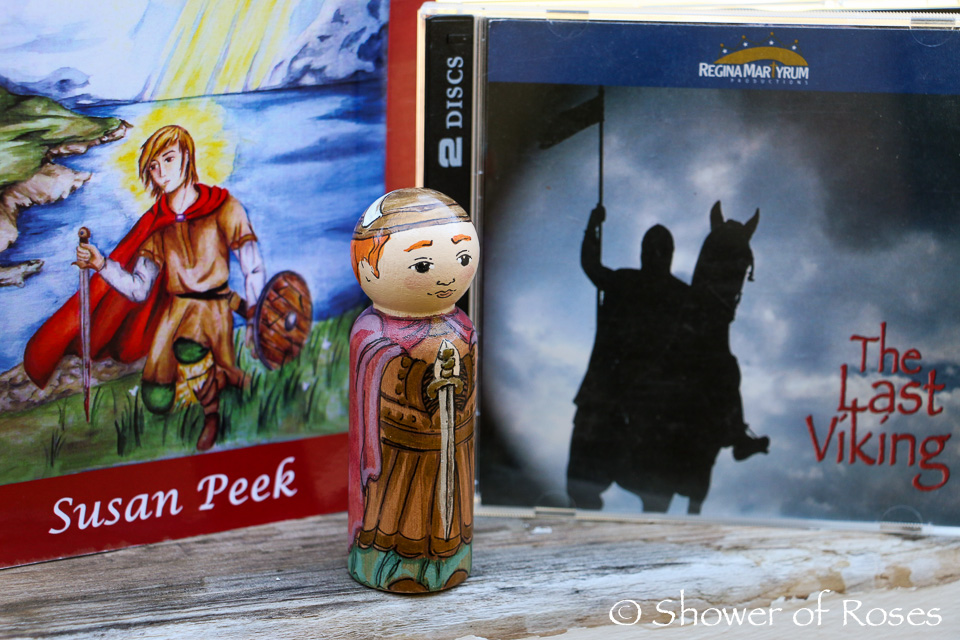 "St Magnus, Earl of Orkney, was a man of extraordinary distinction, tall, with a fine, intelligent look about him. He was a man of strict virtue, successful in war, wise, eloquent, generous and magnanimous, open-handed with money, sound with advice and altogether the most popular of men."
The Orkneyinga Saga
April 16th is the feast of St. Magnus, Earl of Orkney. He has been one of our oldest son's favorite saints ever since he first listened to
The Last Viking
(The Story of St. Magnus) audio story when he was seven years old. The story of St. Magnus is a pretty intense and one that we probably should have saved until the boys were teens before sharing it with them… Nevertheless, the heroic life of St. Magnus made a strong impression. You can see him
dressed up as St. Magnus in 2007 here
!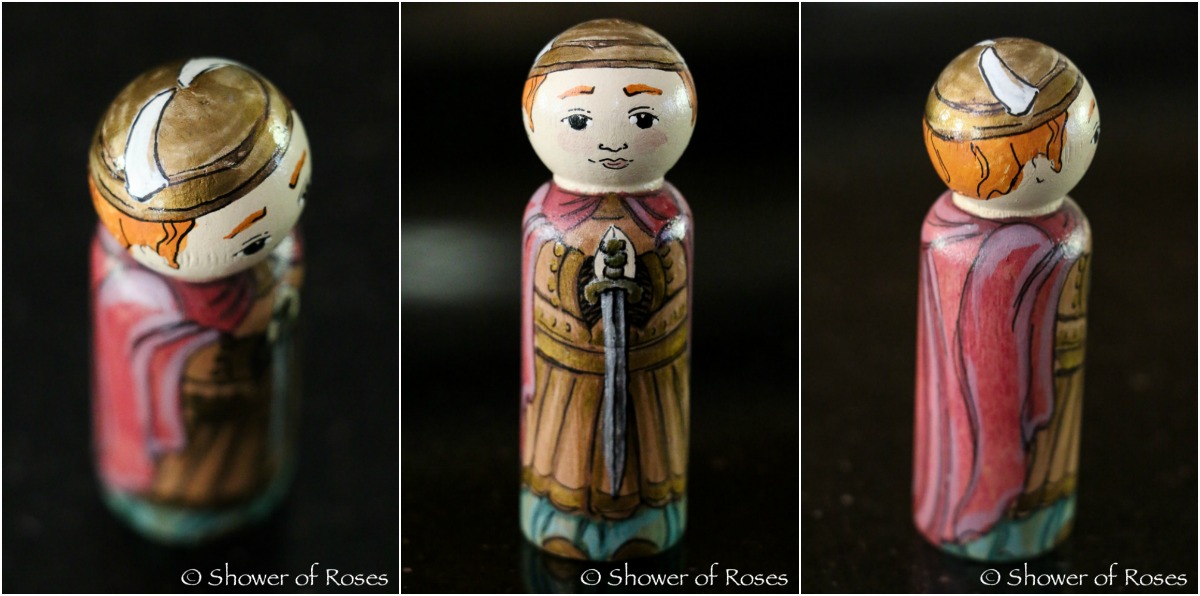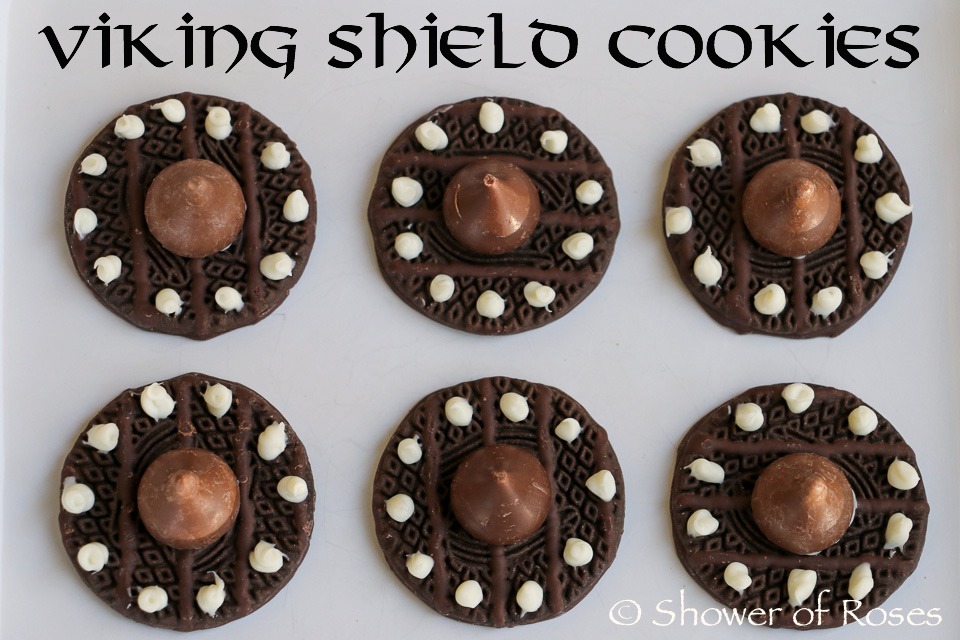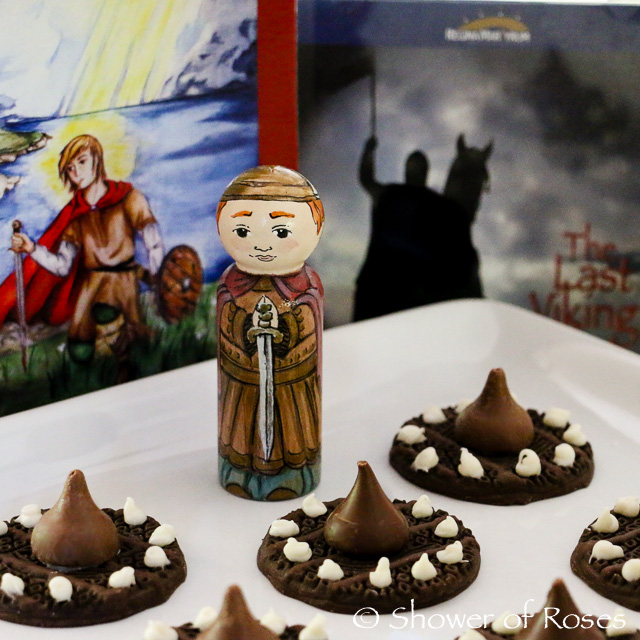 Sancti Magni Martyris tui, Domine, merita pretiosa nos tueantur, in quibus Majestatis tuae opera praedicantes, et praesens capiamus adjutorium pariter et futurum.
May the precious merits of Thy martyr St Magnus protect us, O Lord, by which, preaching the works of Thy Majesty, may we receive Thine aid both now and forever.
Saint Magnus, Ora Pro Nobis!