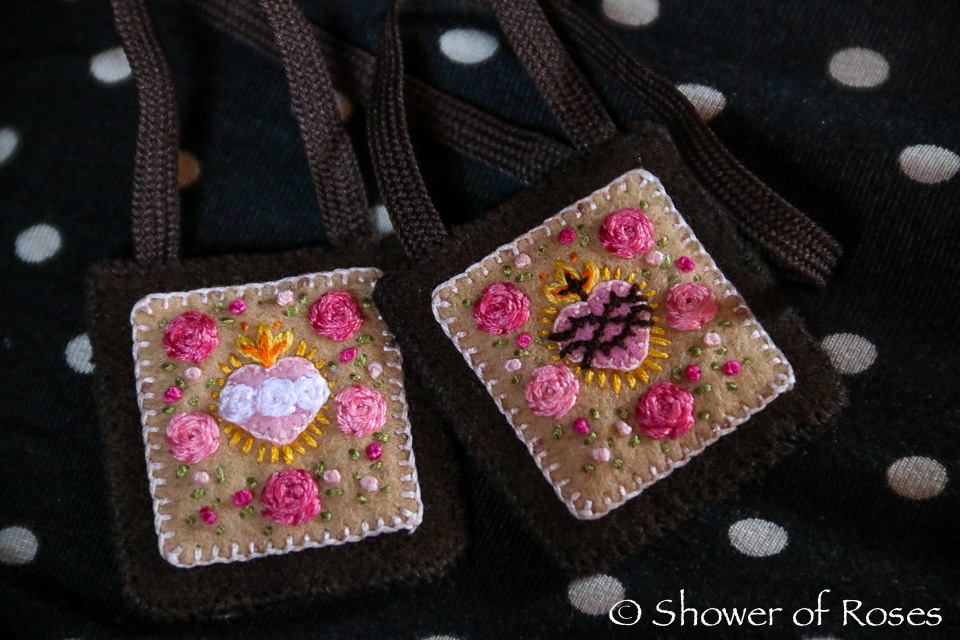 Isn't it so pretty?!?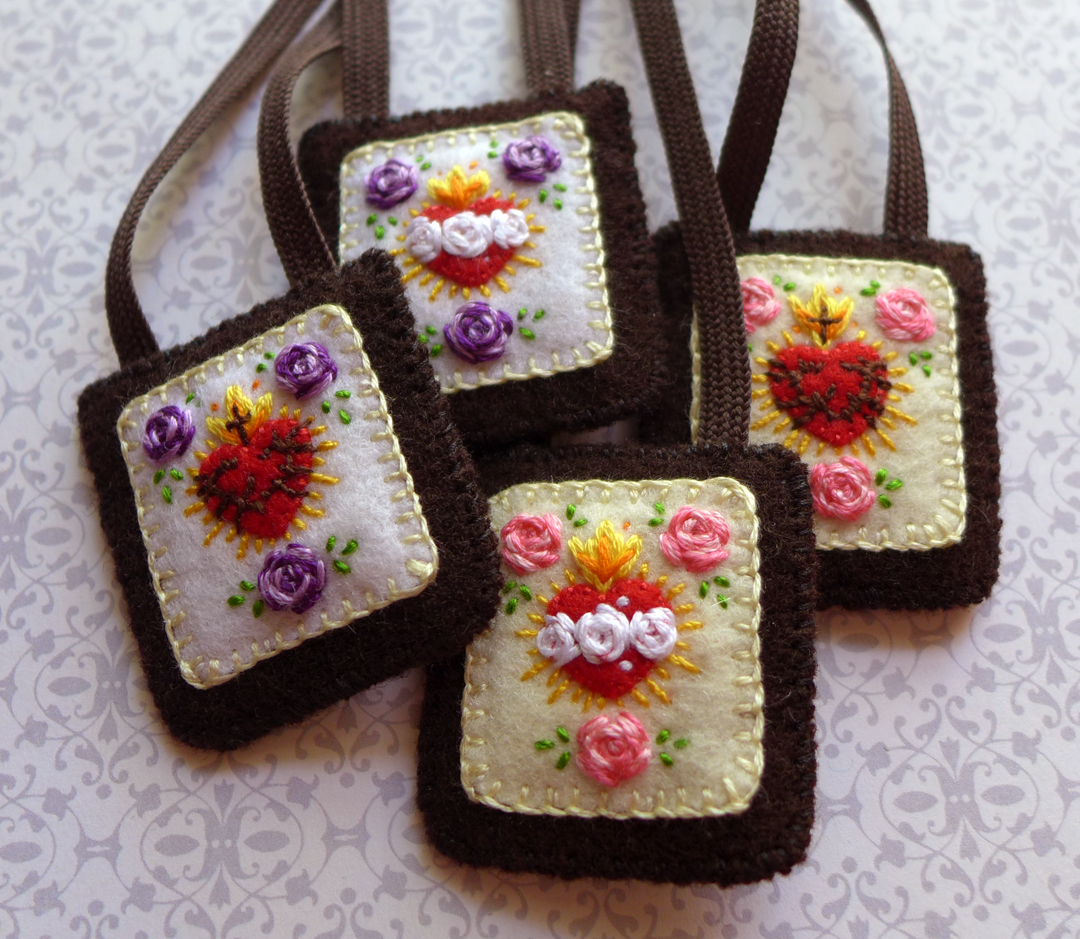 Our oldest two daughters also found pretty new scapulars in their stockings too!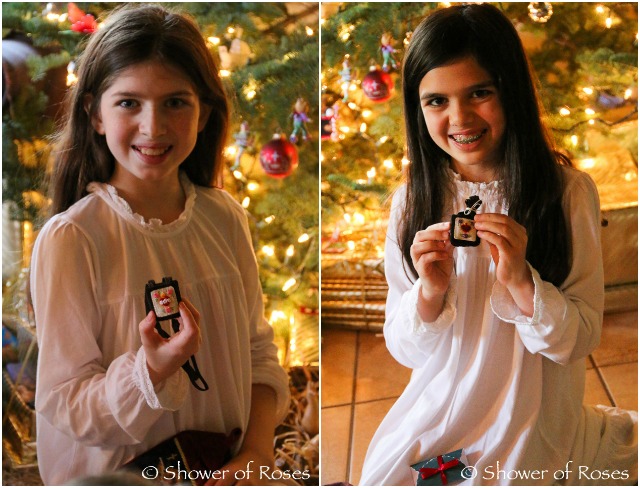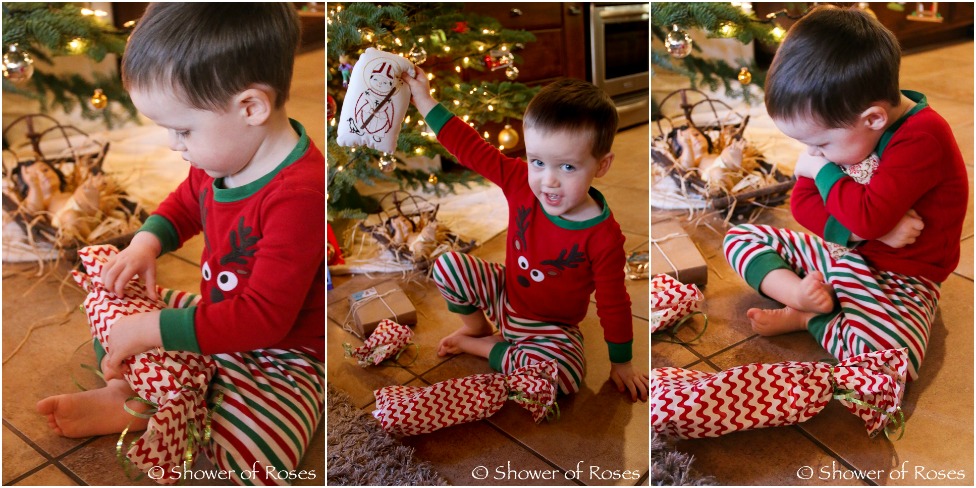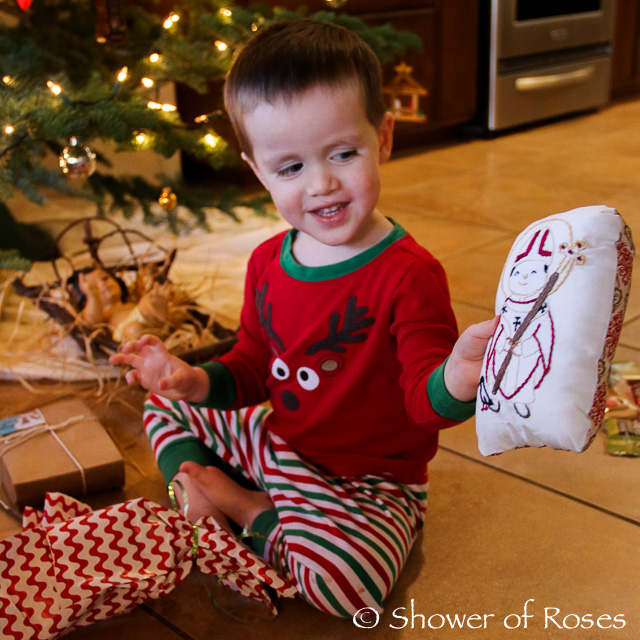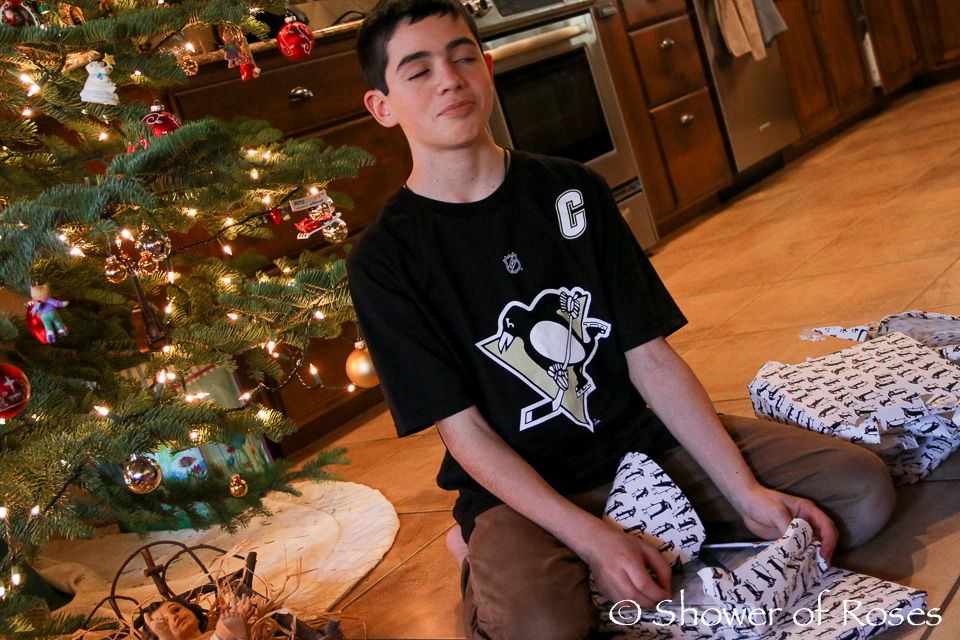 It got even better when I told him to open the book and look at the first few pages. The boys were both so excited when they saw that the book had been signed to both of them by the author!
"JOHN FLANAGAN ACTUALLY TOUCHED THIS BOOK!"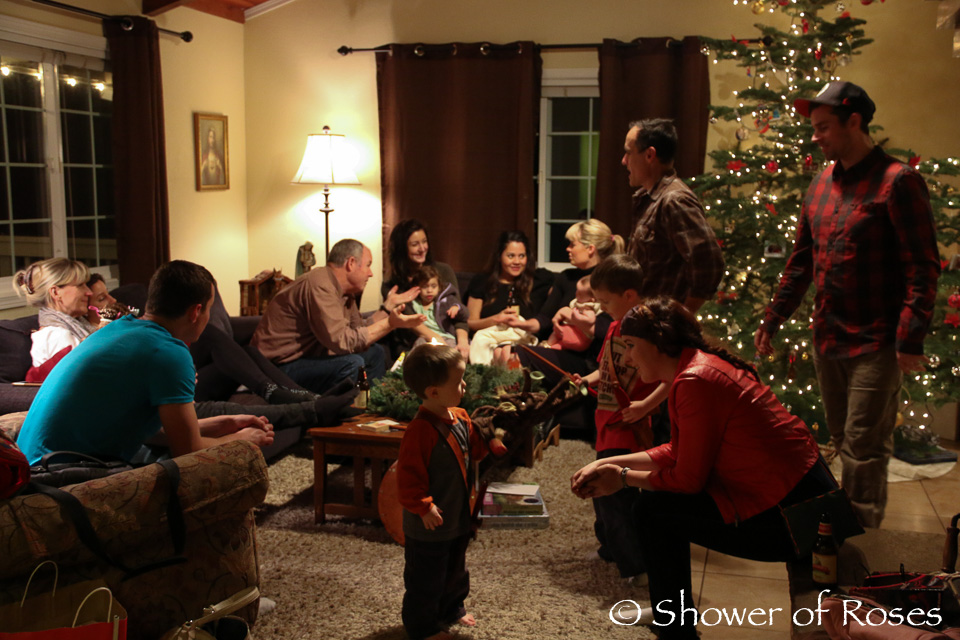 Of my parents twelve children only a few of us still live in the area. It isn't very often that we are all together, it wasn't quite everyone, but this Christmas my parents, nine of my younger sibling, and Brian's wife and two girls, all came over for drinks and dessert!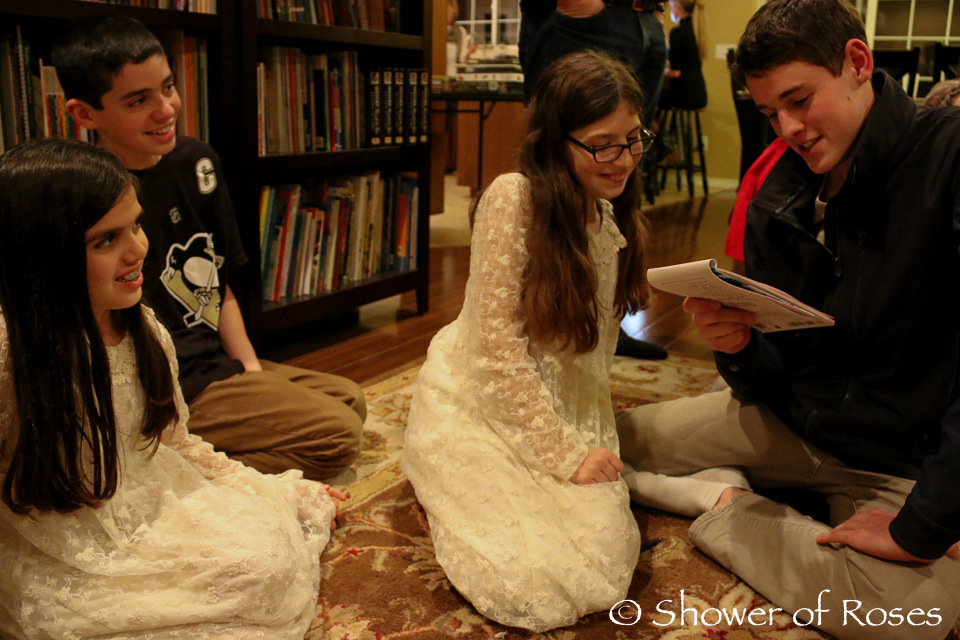 The kids played Mr. Men and Little Miss Christmas Mad Libs with their aunts and uncles.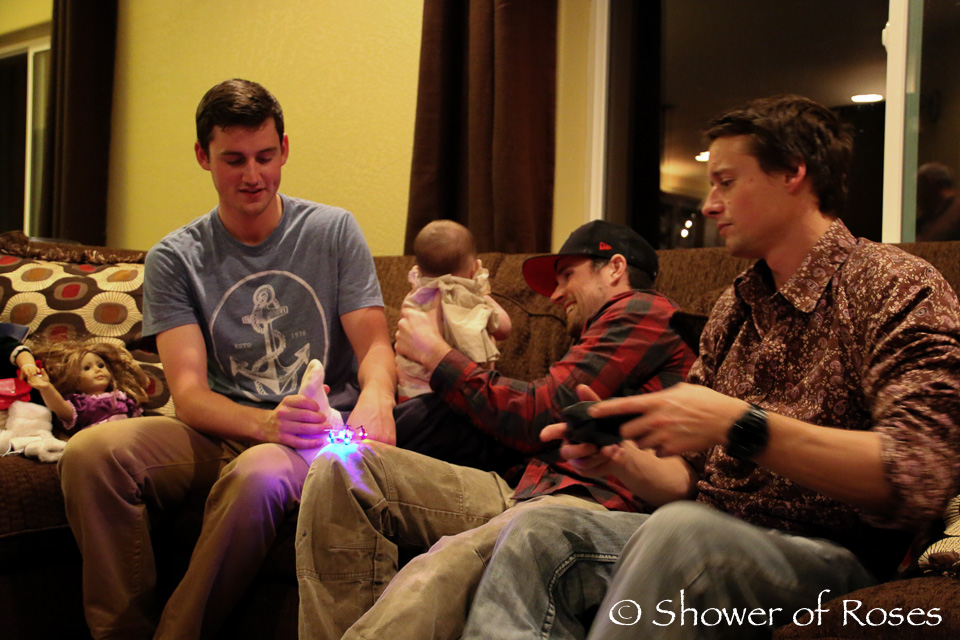 And Kevin kept everyone entertained with his new remote control drone.
(I'm going to have to keep these in mind for my boys! Very fun!)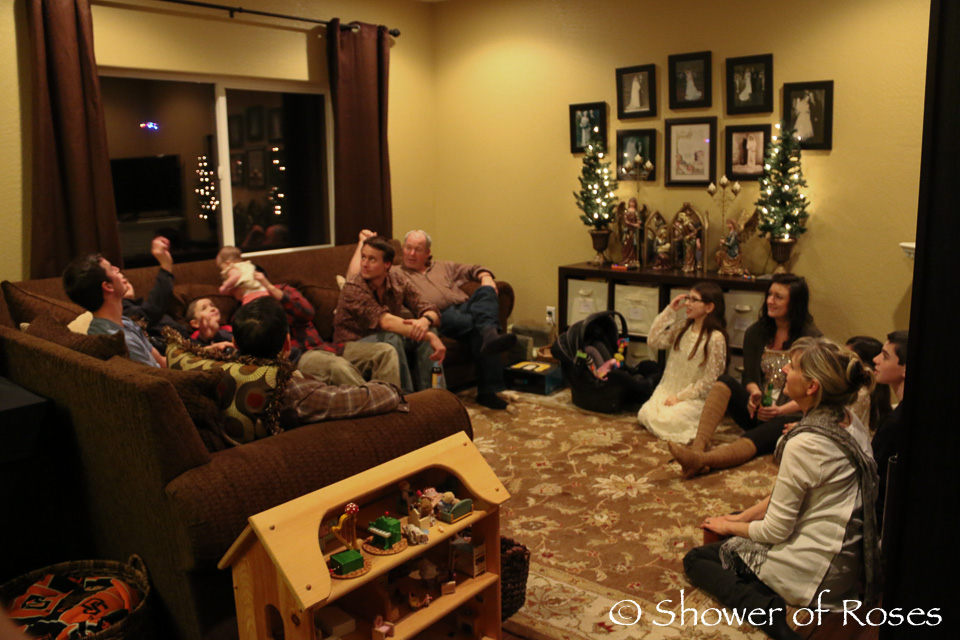 My husband took a picture of all of us before they left. This picture is just missing my brother Sean and my sister Jamie, who both live on the East coast. Hopefully someday we will all have the opportunity to be together again.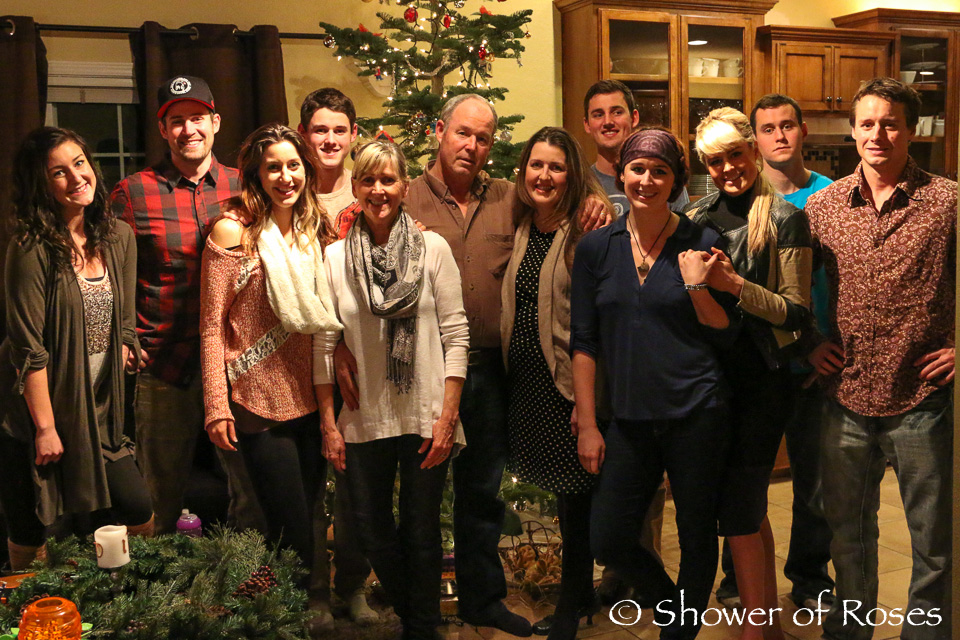 From left to right: Julianna, Brian, JoAnn, David, Mom, Dad, Jessica, Kevin, Mary, Jennifer, Scott, and Paul