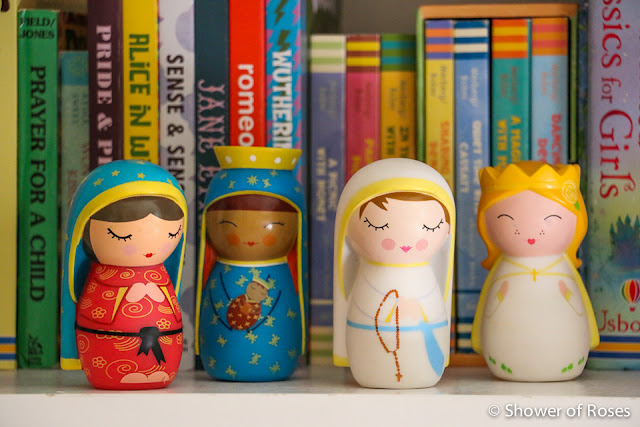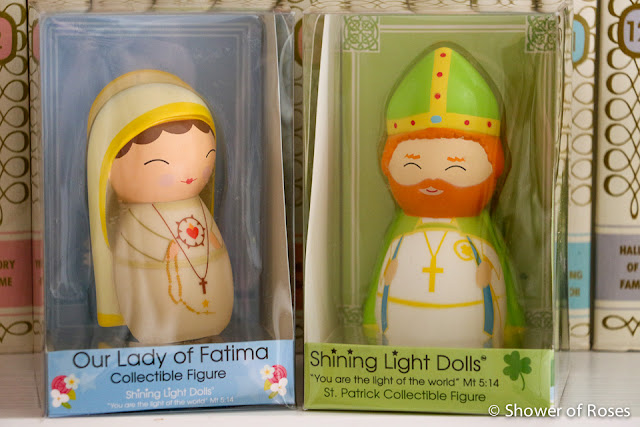 available over at Amazon!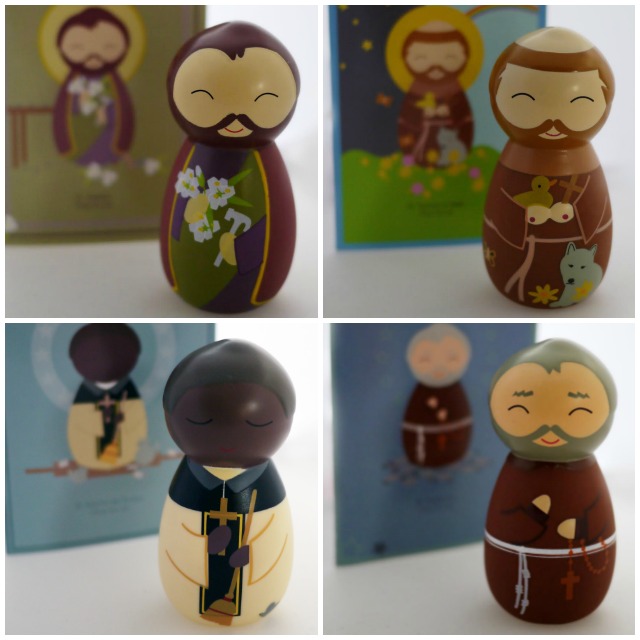 We need to add these to our collection too! Some of them will probably end up in the boys' slippers from St. Nicholas (like other dolls from the collection have in the past) and in this year's Christmas stockings. Our boys will be thrilled and good old St. Nicholas won't be quite so lonely in the little boys' bedroom… or left out in the cold all by himself! 😉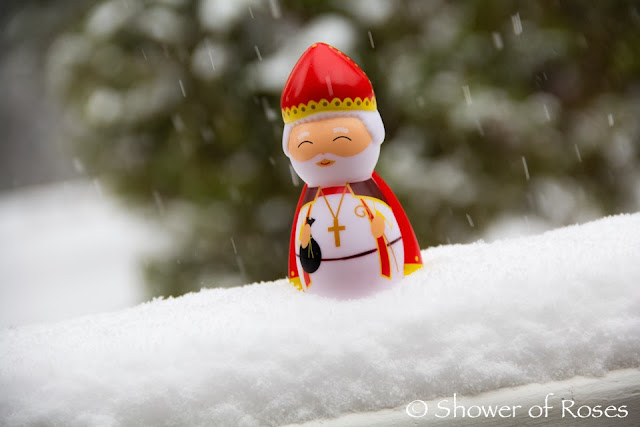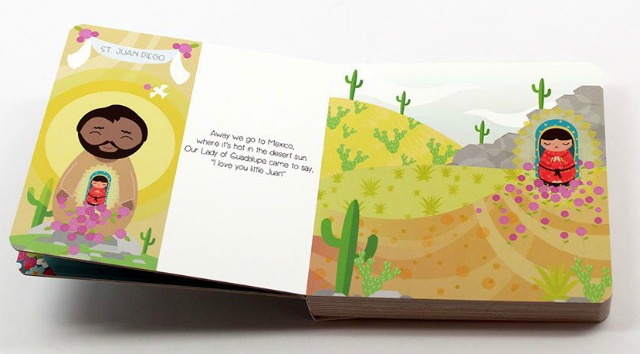 To celebrate their release, Shining Light Dolls has generously offered to give away a set of all FOUR NEW DOLLS to TWO of my visitors here at Shower of Roses!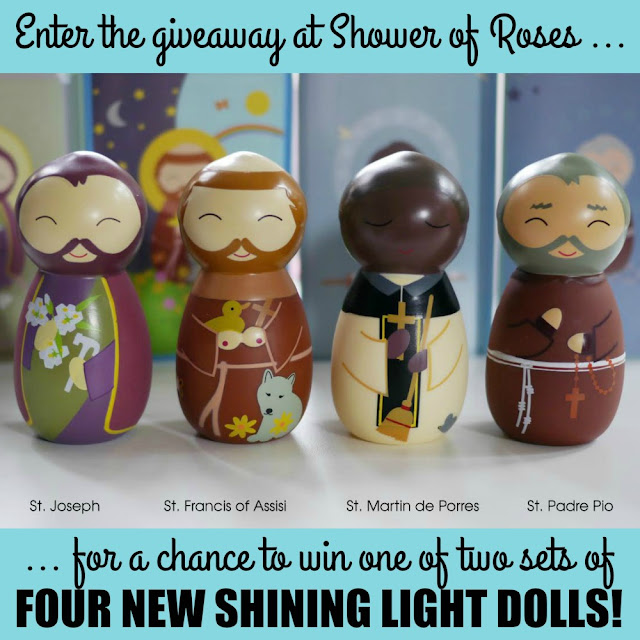 This giveaway will be open through October 15, 2015. I will contact and announce the winners in this post on October 16th. Be sure to check out the whole collection over at Amazon! You can also visit the Shining Light Dolls website and follow them for updates over at Facebook and Instagram.
Please enter the giveaway using the Rafflecopter box below: