Outside my window…
the weather has been beautiful! The baby and I haven't been getting out much, but we did make it to her baptism at our local parish this past Tuesday, the 4th of July!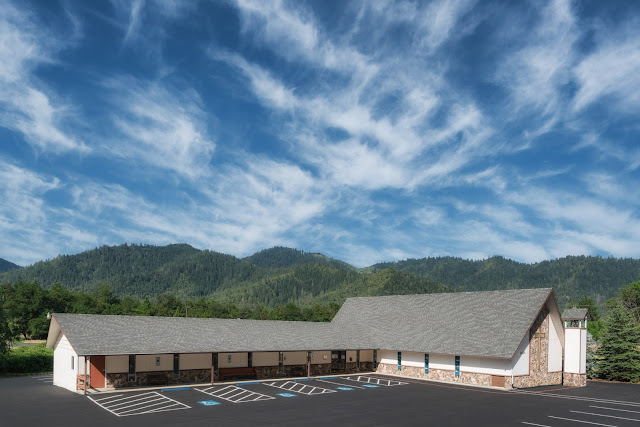 I am thankful…
for our newest little Catholic! Last week we didn't think any of Sean's brothers would be able to make the trip to baptize their niece in the extraordinary form and had been making plans to have her baptized by Father Saguto during the upcoming conference, but one of his brothers surprised us by booking a last minute plane ticket to travel all the way across the country on his day off! He flew out after confessions and Mass on Monday arriving Monday evening and offering confessions and another Mass for our family here at our home, baptized the baby on Tuesday morning and spent the day with our family, then left at 3 AM on Wednesday morning to fly all the way back across the country to offer evening confessions and Mass at his parish. What a sacrifice for him and incredible blessing for us!
I am thinking…
we need to plan some trips to visit my brothers-in-law. It had been 9 years since I had gotten to see this particular brother-in-law, and 10 years since he had visited our home to baptize (Father's very first baptism after being ordained a Deacon) our last June baby who had also been due on June 24th! Way too long! He is such a faithful, holy and inspiring priest. I have truly been blessed by incredible in-laws.
Celebrating the liturgical year…
We finally packed away the rest of the Easter books (pictured below) and filled our July book basket and updated the Portable Library! Better late than never… I'm also hoping to start adding back in some fun little feast day treats this upcoming week:
I am working…
on report cards, attendance records, and collecting samples to mail to Kolbe Academy as we finally wrap up 10th grade for our two high-schoolers since the end of our school year got cut off short due to my father-in-laws declining health and death, the birth of our new baby, and then the funeral… Enrolling in Kolbe worked out really well and I plan to continue next year with our third high-schooler too! I really love their flexibility and being able to tailor our curriculum to our family's preferences.
I am creating…
The girls and I have been taking lots of fun pictures of our new little baby. We can't help it. She's just so tiny and cute!
I am going…
to the Sacred Liturgy Conference this upcoming week if the baby cooperates. Otherwise our oldest daughter may end up getting to use my ticket… I'm really hoping I can at least make it a couple days!
I am hoping…
to do our End-of-the-School Interviews for 2016-2017 soon!
I am praying…
the Offering of a Child to God after Baptism from my Mother Love prayerbook:
Pondering these words…
After her older sister and I were done with our little "one month photo shoot", Chiquita asked if she could write something on the letter board. I handed her the bag of letters and left the kitchen. When I came back she had her bible open to St. John:
I am reading…
I haven't been reading much lately, but I just won a Take up & Read mug over on Instagram along with a copy of Consider the Lilies by Elizabeth Foss! I really need to start making time to read again.
I am listening…
to Fast from Luke Bryan's Kill the Lights CD.
Around the house…
We got rid of the majority of the baby furniture and gear a year ago, only hanging on to a few old Petunia Pickle Bottom diaper bags, a couple baby carriers (Moby and Ergo), and our favorite bouncer. I traded a yellow page advertisement (back when I owned a local phone book) for this bouncer (at a local baby boutique) 14-15 years ago! The cover has seen better days, but it still works great or I'd be ordering a replacement. We tried it out the other day and the baby, who rarely lets me put her down, loved it!
One of my favorite things…
I am loving the darling bonnets that have been made by friends for our baby girl! Last weekend she wore the bonnet made by Alessa…
… and this weekend she's wearing a Vintage Hankerchief Bonnet made by Jennifer Anne.
This week's plans…
Monday-Tuesday: Process Payroll/Catch up at Work
Monday: Dentist and Orthodontist Appointments for four of the kids
Wednesday-Saturday: Sacred Liturgy Conference
Sunday: Our "once-every-other-month" Latin Mass at our Local Parish
A little peek at my day…