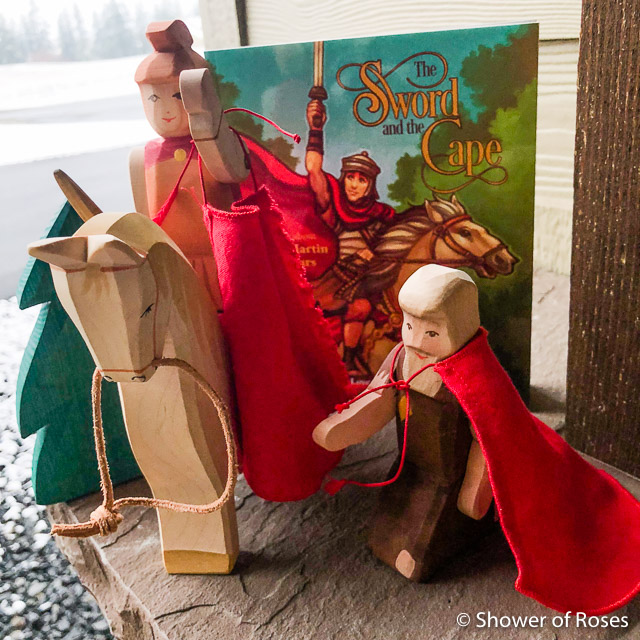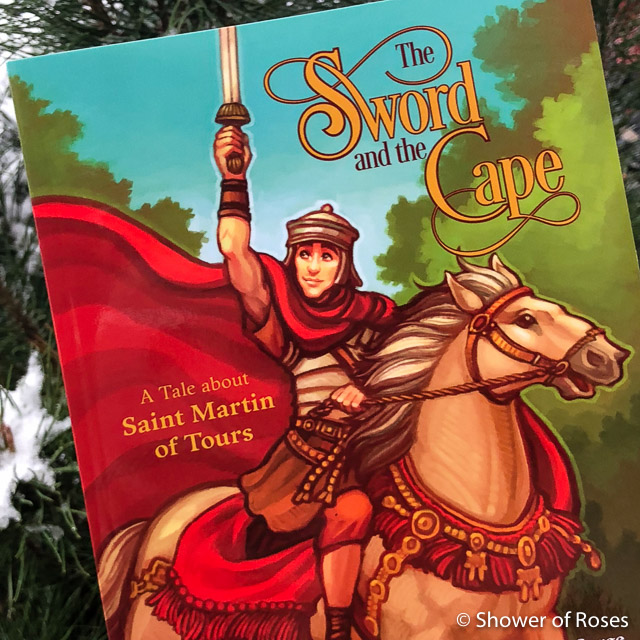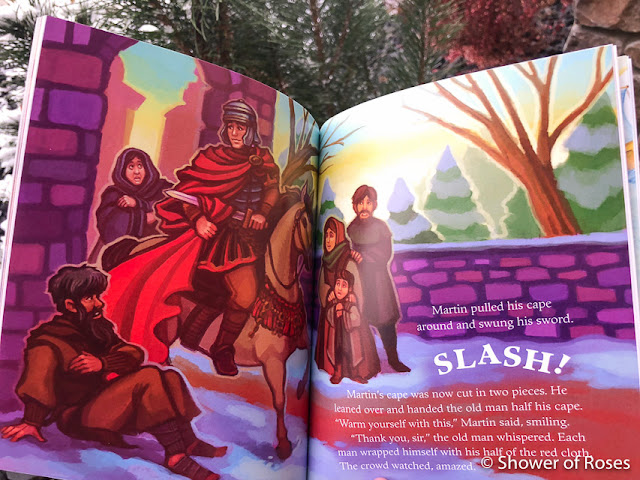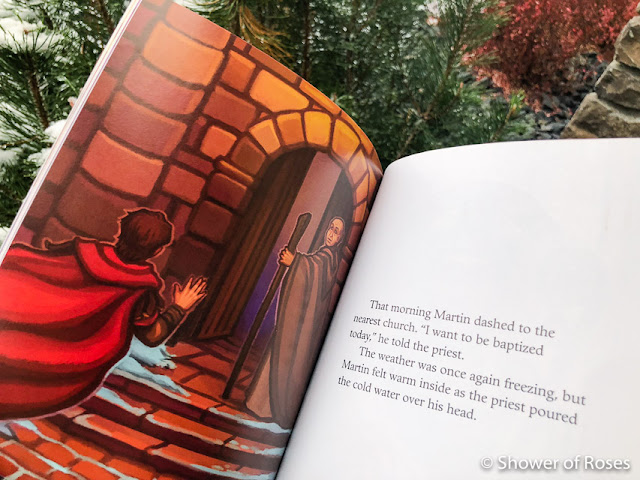 We also pulled out Snow on Martinmas to read again as well and might try and have a little bonfire this evening after Mass.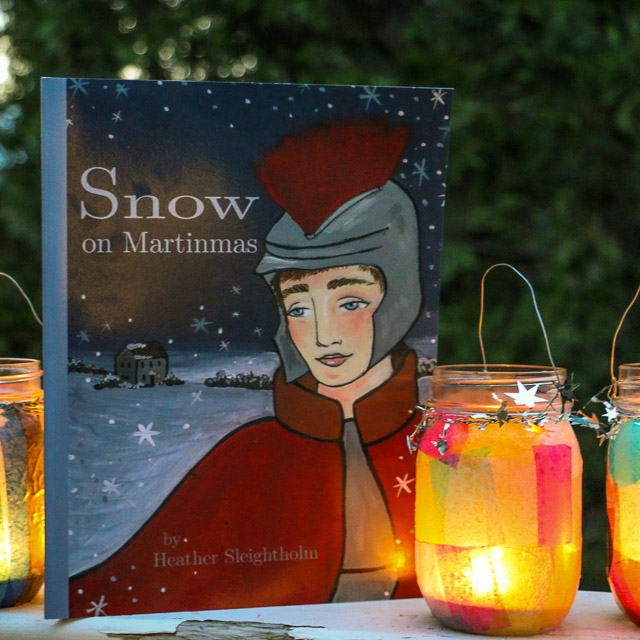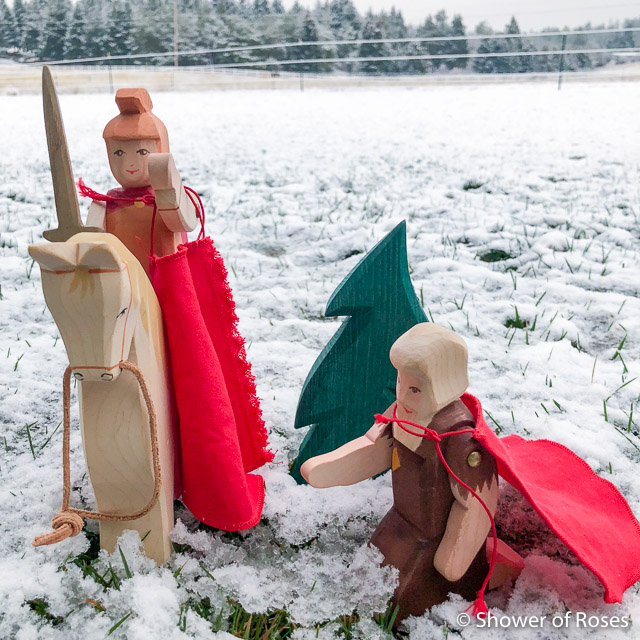 "
Martin, so comfortable on his horse and cozy within his beautiful thick coat, took the coat from his shoulders, cut it with his sword and draped the largest part on the man. Something spoke inside his heart and said it was the right thing to do.
"
–
Snow on Martinmas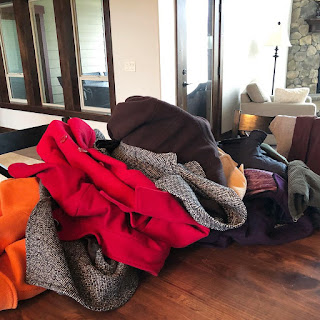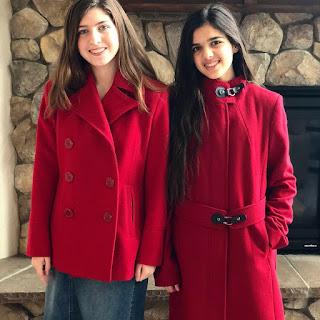 On Friday morning, when I went out for early morning Mass, I realized just how unprepared we are for a winter up north… As I stood shivering in my little sweater type "jacket" a friend was telling me what type of winter coats to look for and where the best thrift shops in the area are located… Not even an hour later another woman from our new parish, after hearing that we needed coats, showed up at our doorstep with a car full of coats (14 to be exact) just before the snow hit! What a blessing!! The girls especially love their new red coats and I now have plenty of coats for winter too. Everyone at our new parish has been so incredibly welcoming. May God reward her abundantly for her St. Martin like generosity!
Hope you all have a very blessed Martinmas!