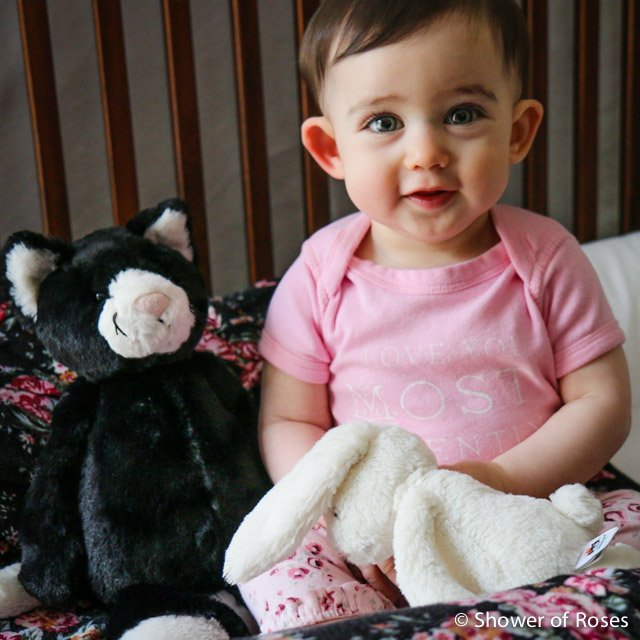 Our little ball of fire is nine months old already! We all love her "Most Ardently" even though we have never had such a challenging baby and she still doesn't let me sleep for much more than an hour at a time, for the 4 hours I manage to average each night/day.
As of her doctor's appointment this week (9 1/2 months) she dropped off the bottom of the chart and is weighing in at just 14 lbs 14.8 oz. We tend to have small children, but I'll be taking her in for another weight check next month just to keep an eye on it and make sure she continues to gain.
#fattenthatbabyup #wemakesmallbabies #iwanttheirmetabolism
When she is not crying, she loves playing peek-a-boo, flipping through the pages of her board books, playing with her stacking blocks, practicing walking (she is up to about six or seven steps), splitting an avocado with me each afternoon, eating just about anything except for baby food (at least when I am feeding her), and of course bath time. Her smiles and giggles are my favorite and absolutely worth the exhaustion and all the sleepless nights. ❤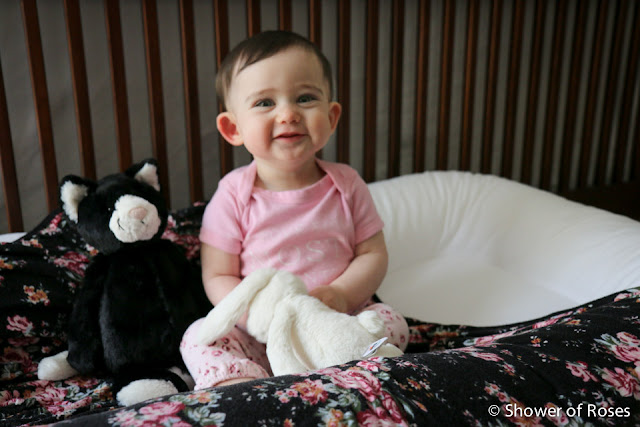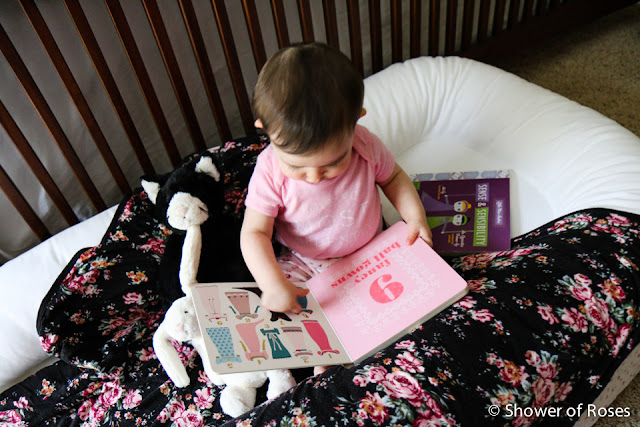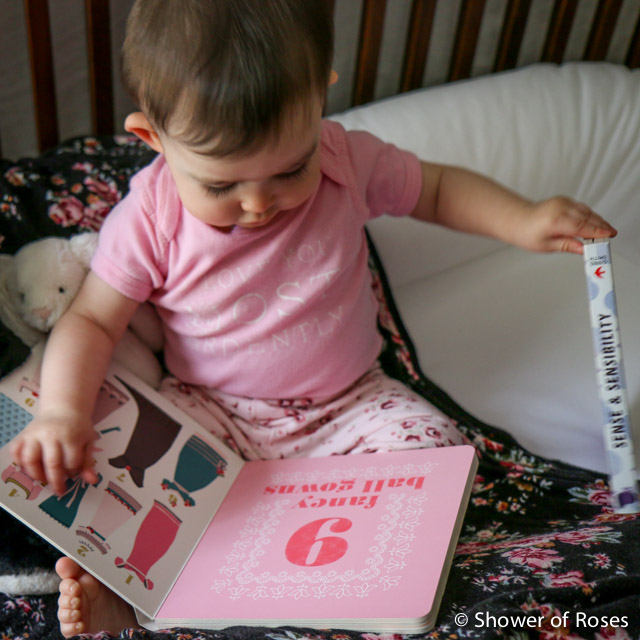 Love is watchful. Sleeping, it does not slumber. Wearied, it is not tired. Pressed, it is not straitened. Alarmed, it is not confused, but like a living flame, a burning torch, it forces its way upward and passes unharmed through every obstacle.
—
Imitation of Christ
Love our Lady. And she will obtain abundant grace to help you conquer in your daily struggle. — St. Josemaria Escriva
Love can accomplish all things. Things that are most impossible become easy where love is at work.

— St. Therese