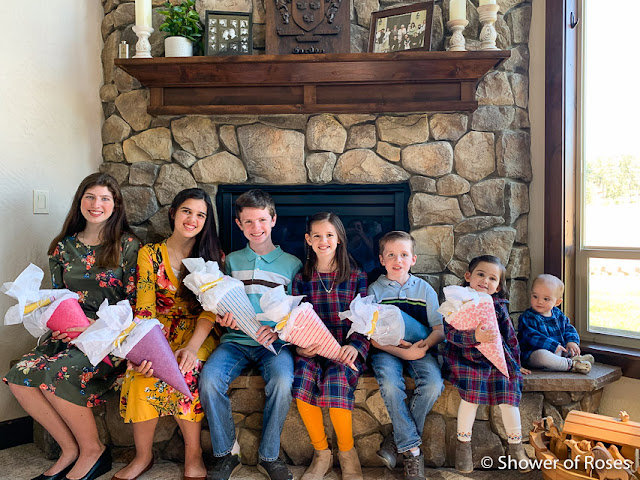 "The spirit of adventure was rising in them all, and no one really wanted to be back at school."
– Prince Caspian by C.S. Lewis
… but they were all ready for their back to school treats!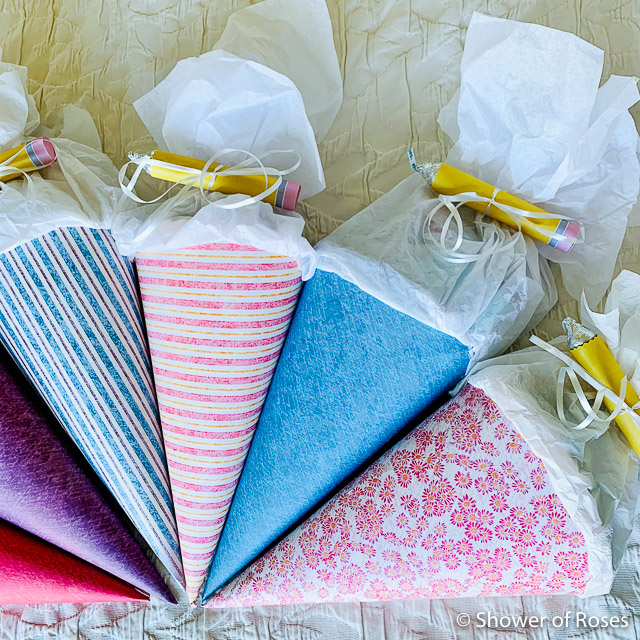 I was questioning my younger self yesterday, as I assembled this year's Back-to-School Schultütes… "WHY did I start these little annual traditions all those years ago?!?" I just don't have the energy I had when I was younger… However they really didn't take that long to assemble, and the smiles on all my children's faces made it worth the extra effort!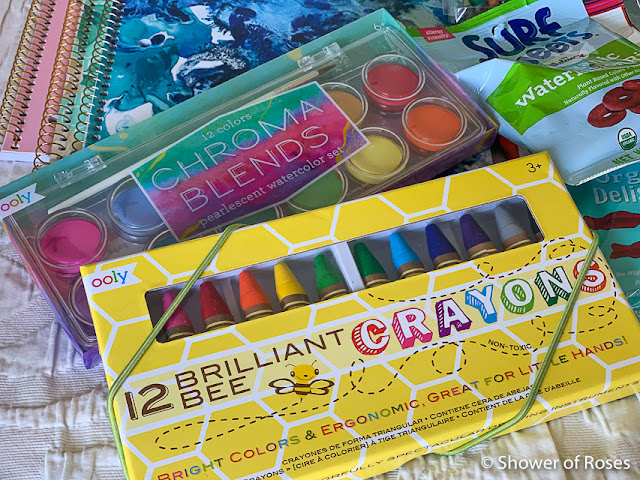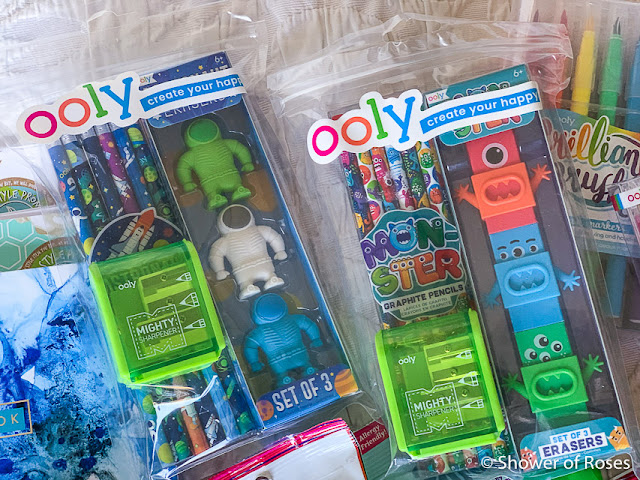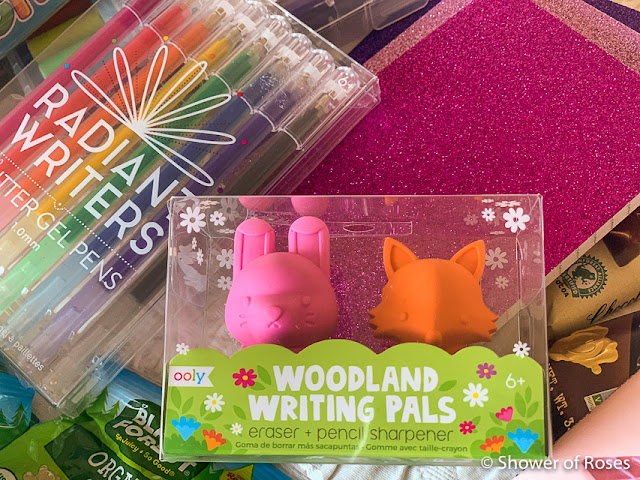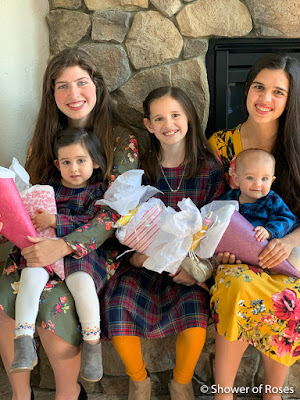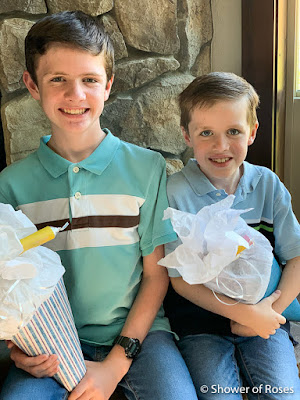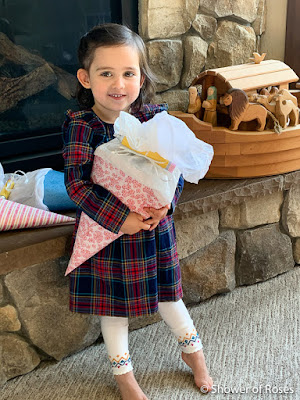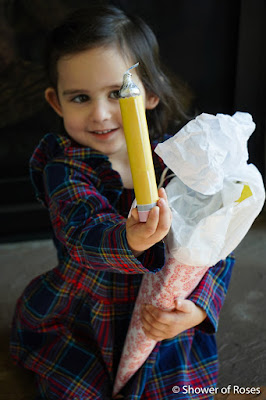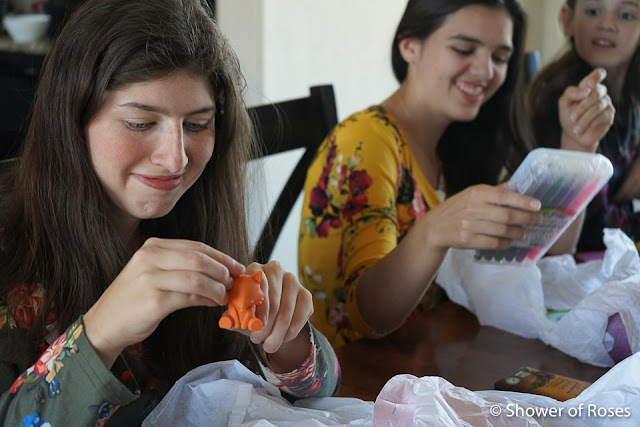 I had to get her the little fox…
Last week she chased off a coyote, saving all but one of our chickens.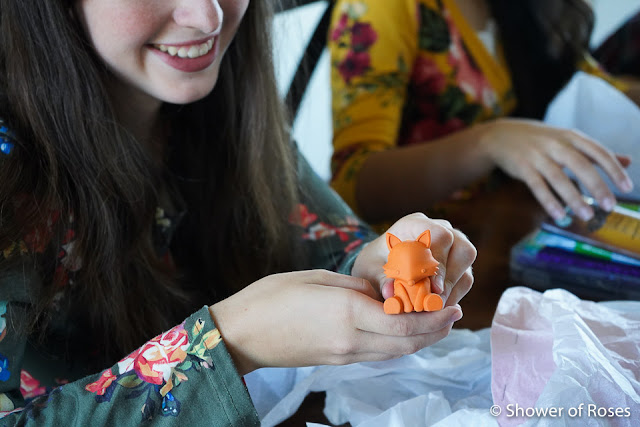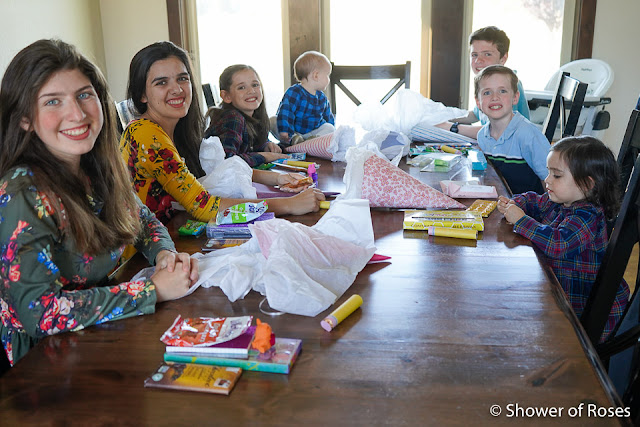 ..Back-to-School Pictures..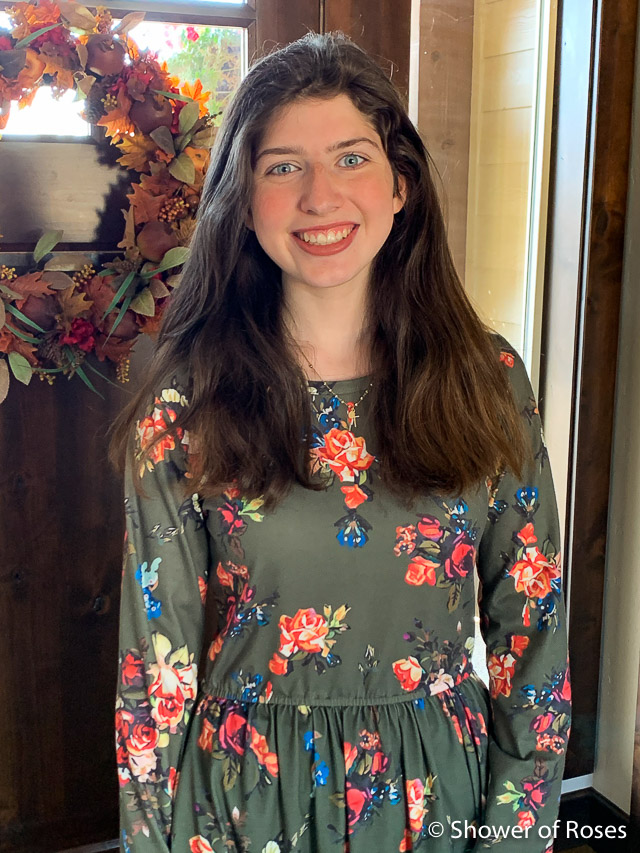 Twinkle Toes :: 12th Grade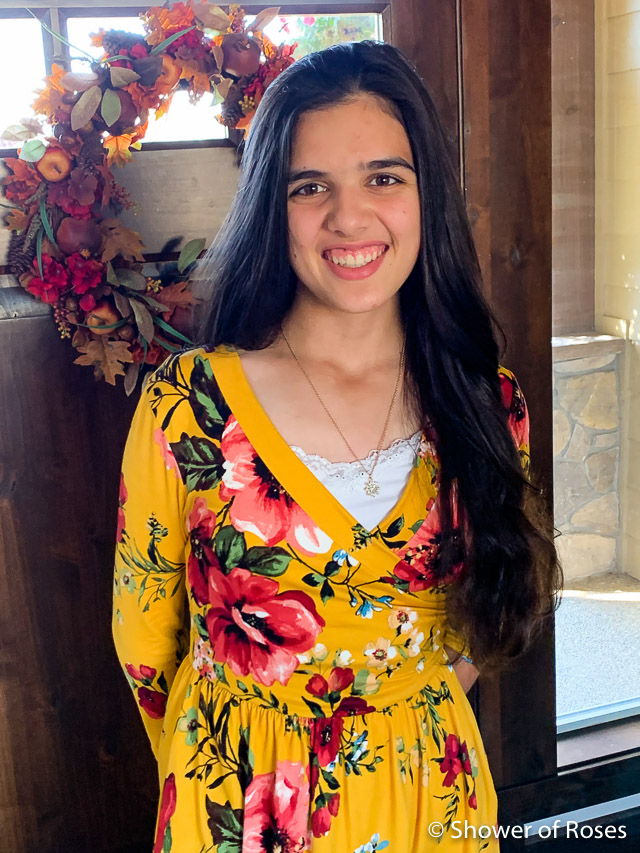 Chiquita :: 10th Grade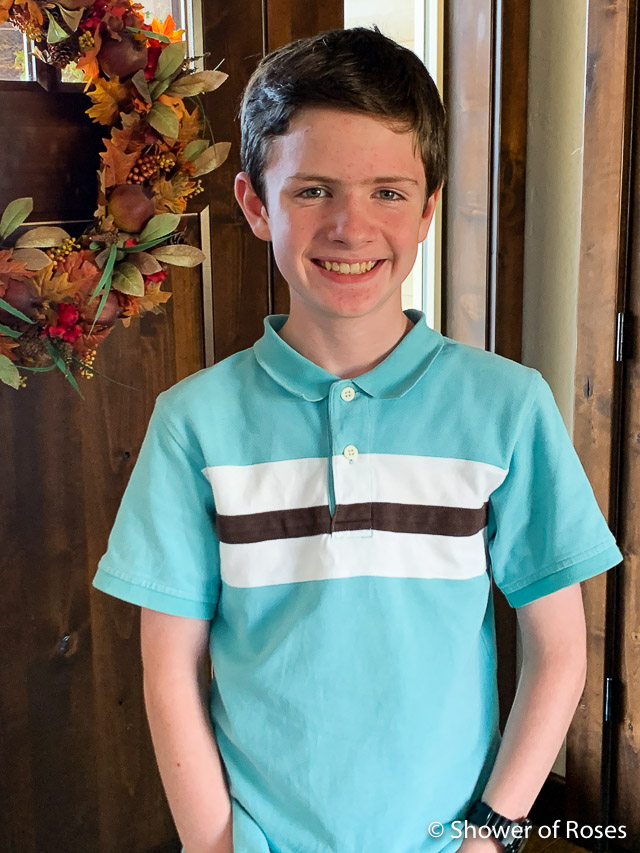 Snuggles :: 8th Grade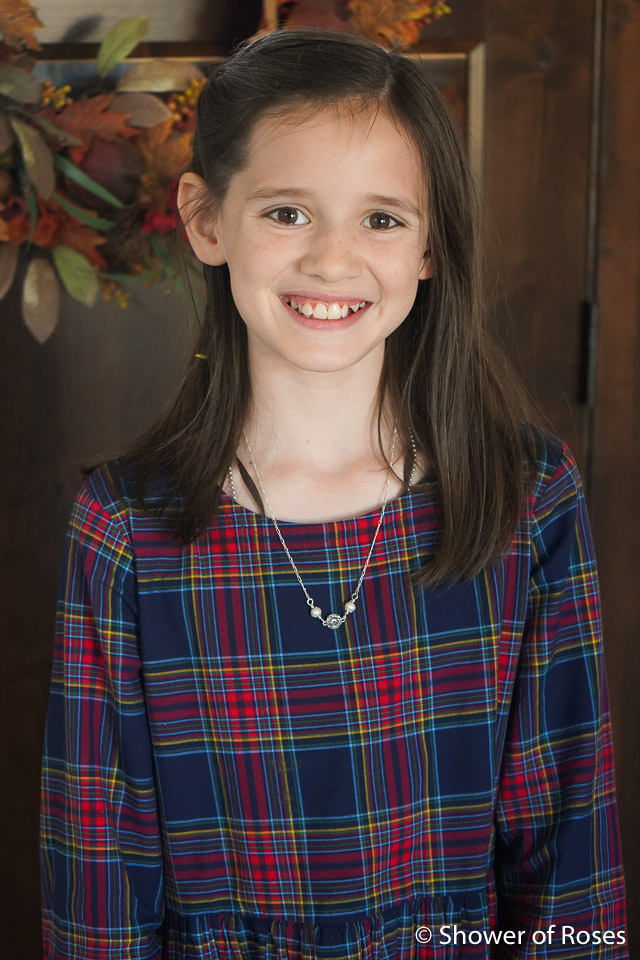 Rose :: 5th Grade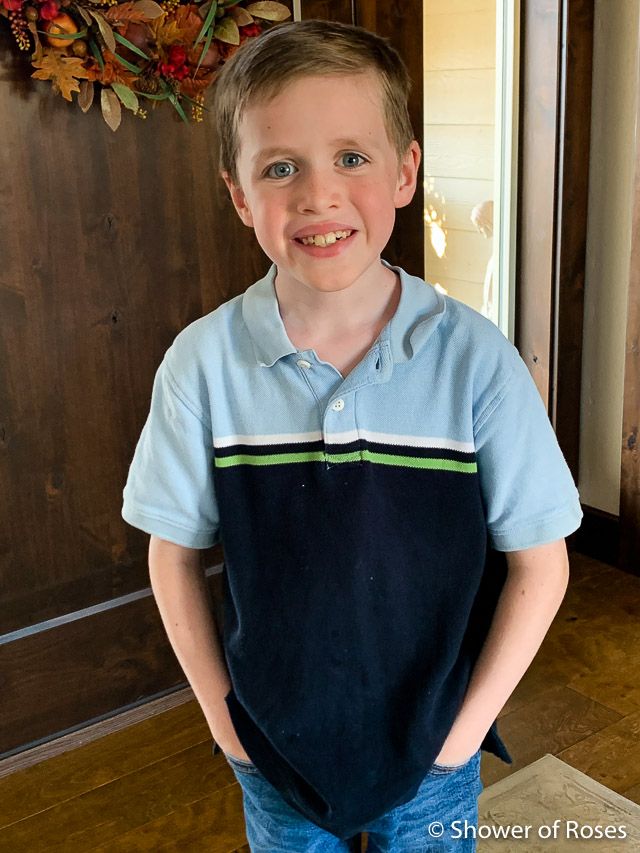 Bud :: 3rd Grade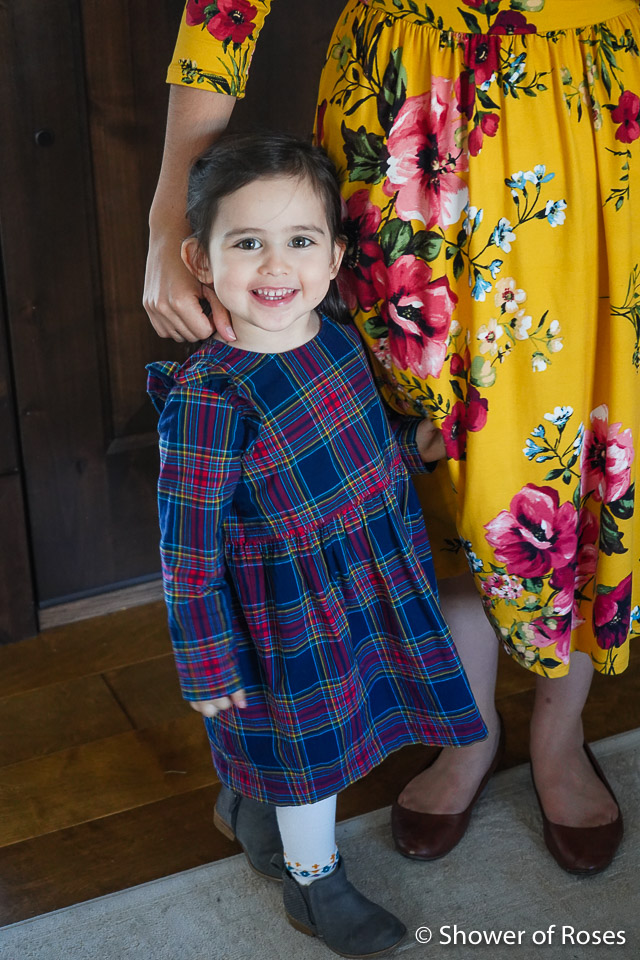 Grace :: Pre Pre-School 😉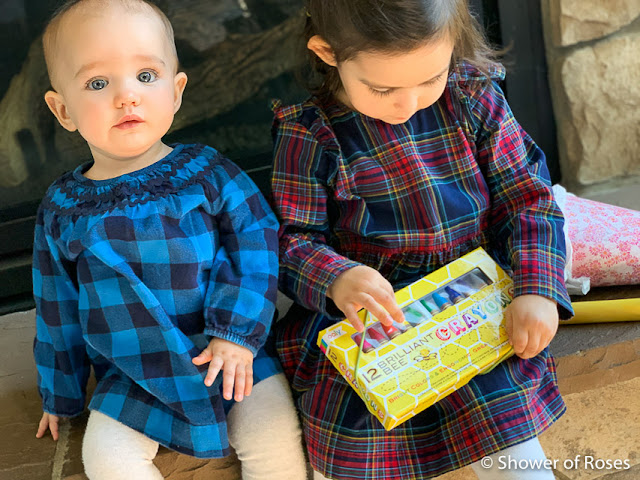 "Mama! Where's mine?!?"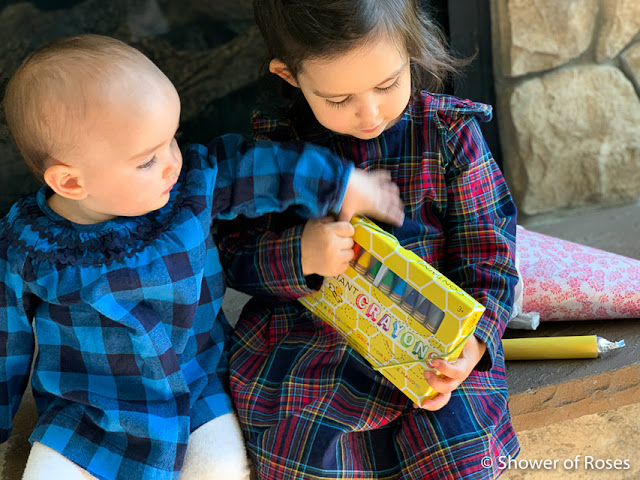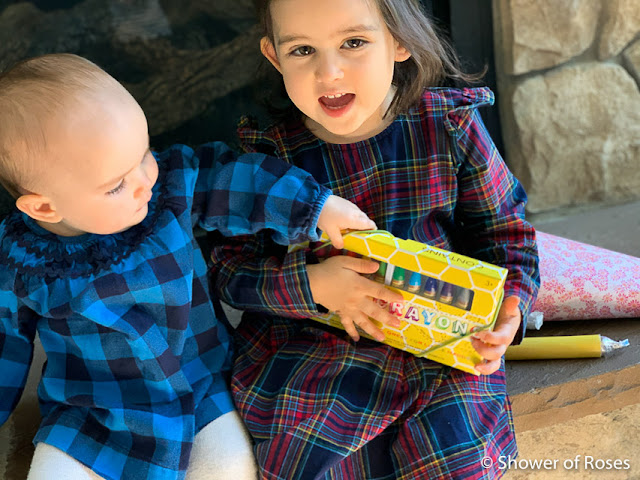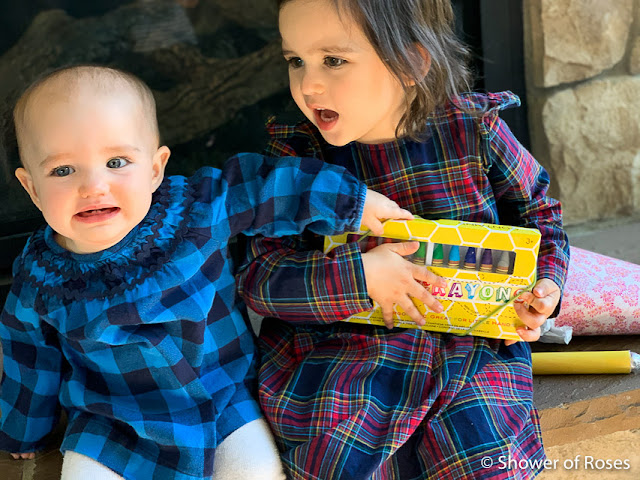 Our sweet little "Joy" was not too happy that her older sis wouldn't share…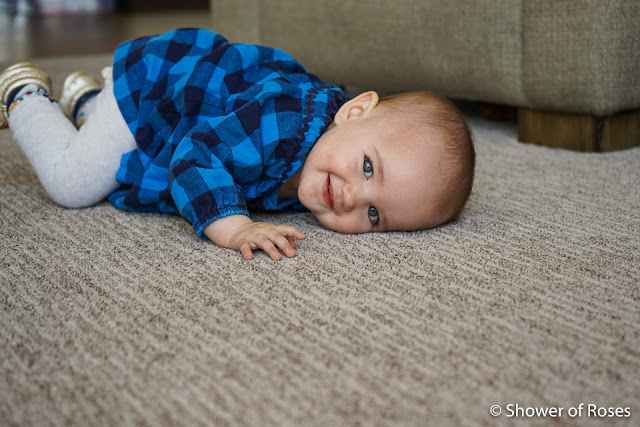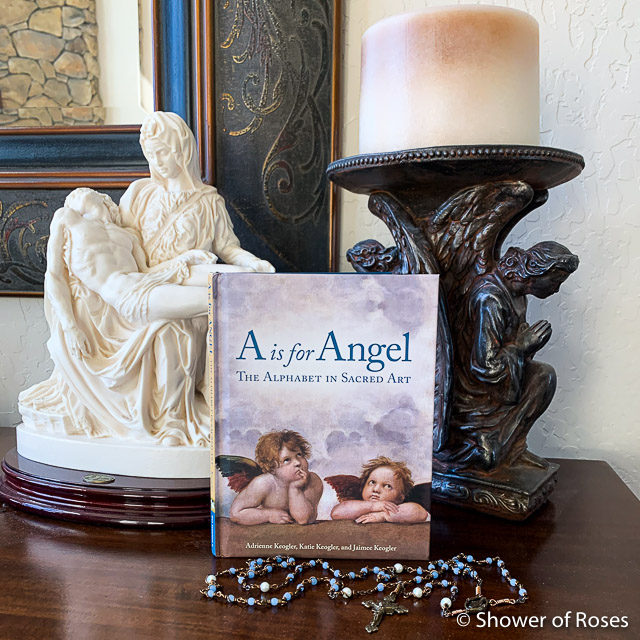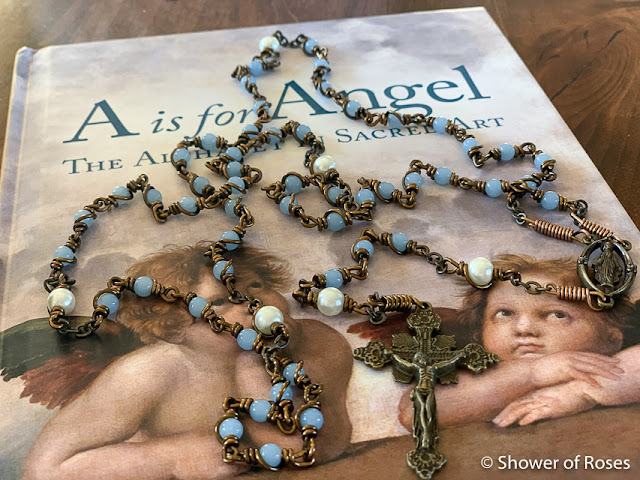 … and a beautiful handmade wire wrap rosary from
The Rose Picker
to send to one of you!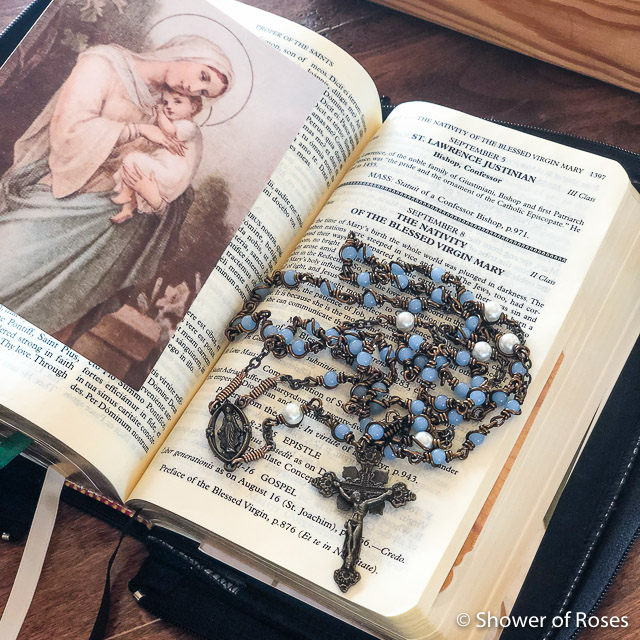 To enter the rosary giveaway simply leave a comment on this post!
I'll randomly choose and then contact the winner on September 14th.
**Giveaway has ended – Congratulations, Patricia!**
with coupon code: SHOWEROFROSES