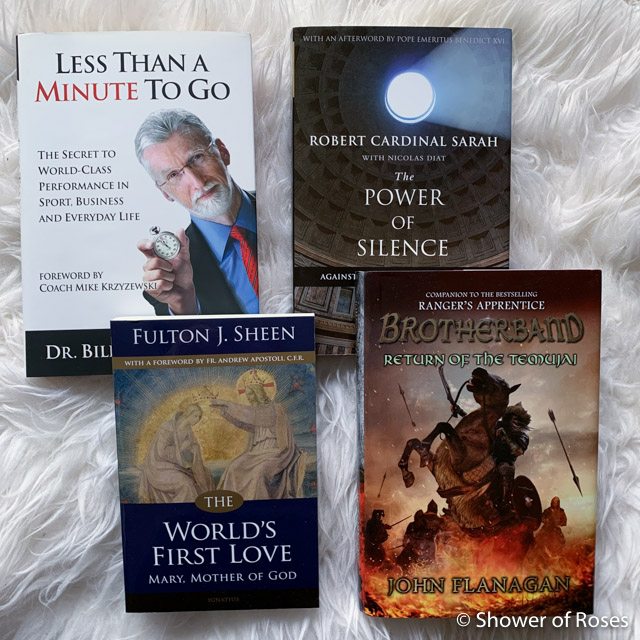 For Captain (19) and Ranger (17)
**in addition to the stacks of books ordered and delivered directly to their college for 2nd semester**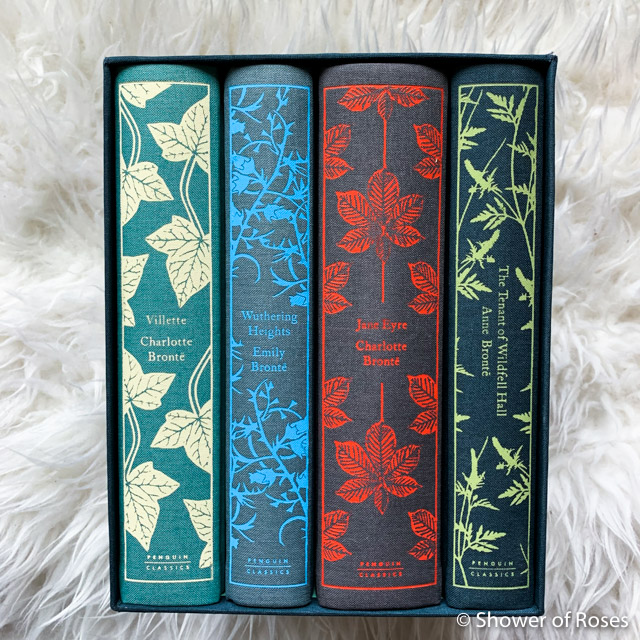 For Twinkle Toes (16)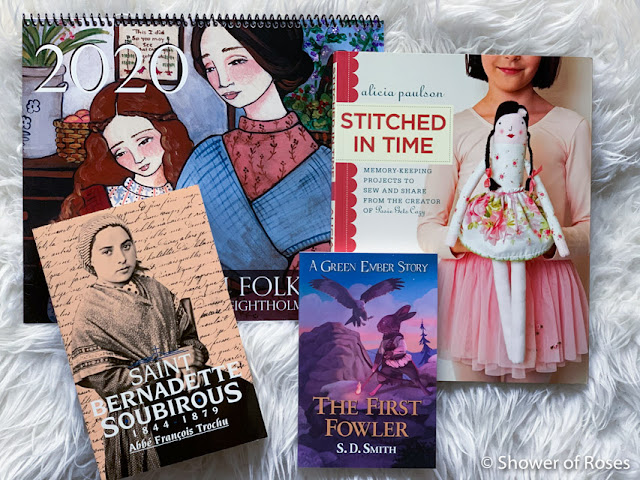 For Chiquita (14)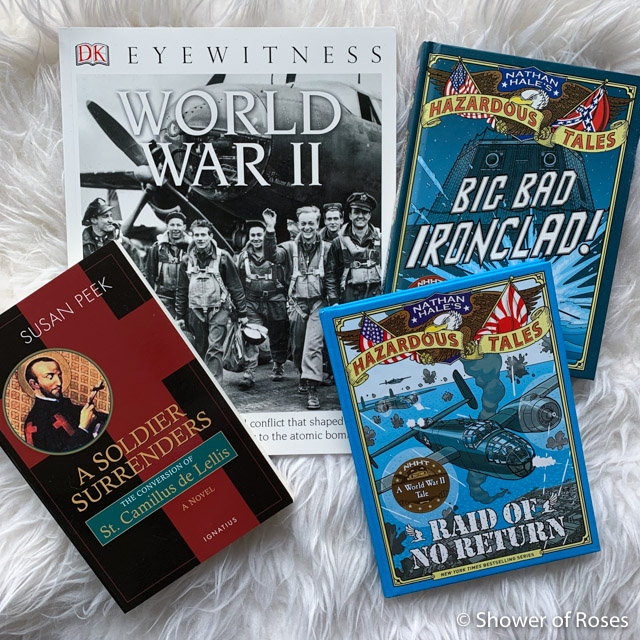 For Snuggles (12)
The World War II DK Eyewitness Book was the *only* Christmas wish he had this year after receiving the World War I version for his birthday last year!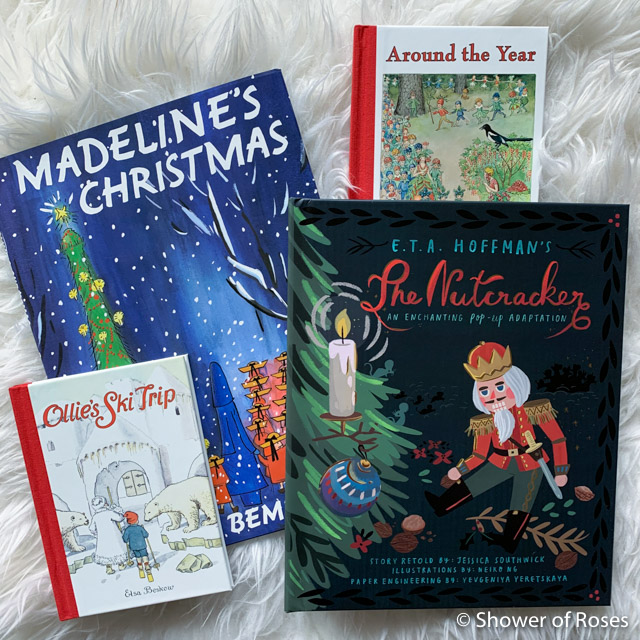 For Rose (10)
(Note: I purchased a couple boxed

sets of the Mini Editions of Elsa Beskow books a couple years ago and have been giving the books to the children a couple at a time! The Madeline book was a follow up to her Madeline themed 10th birthday just before Christmas.)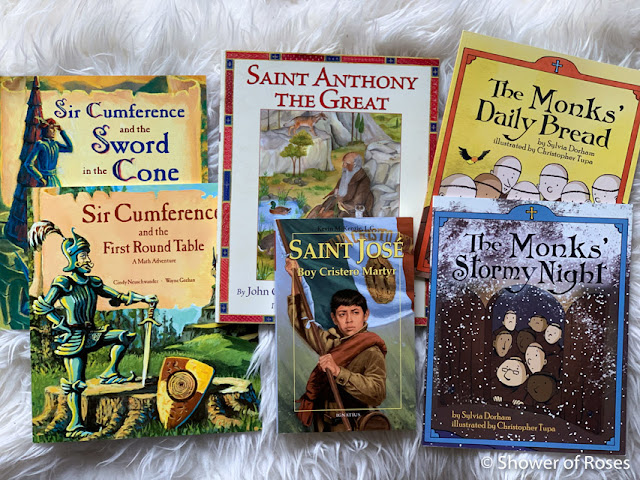 For Bud (8)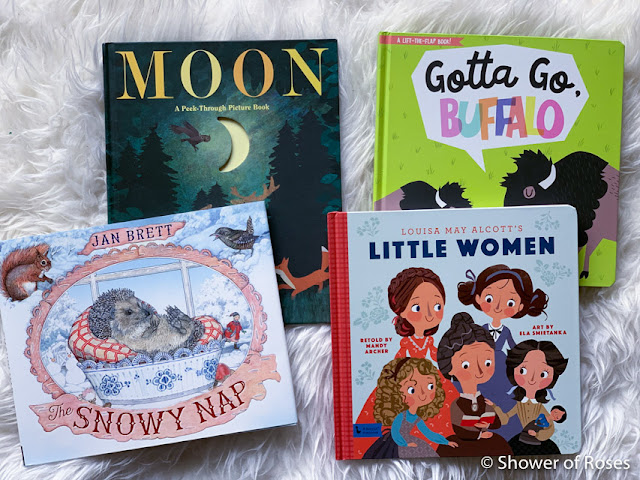 For Grace (2)
I have an extra calendar and an extra copy of World War II…
Enter the Rafflecopter if you're interested in them and I'll randomly pick a name on Saturday!