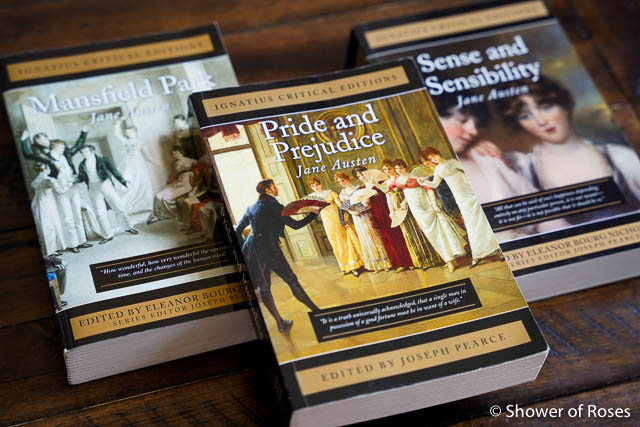 We have been utilizing the Ignatius Critical Editions in our home school curriculum for years now. They are always my top pick when searching for classic literature selections for our high-schoolers to read. Each edition contains a captivating introduction, the full text of the work, and then ends with an excellent selection of critical essays.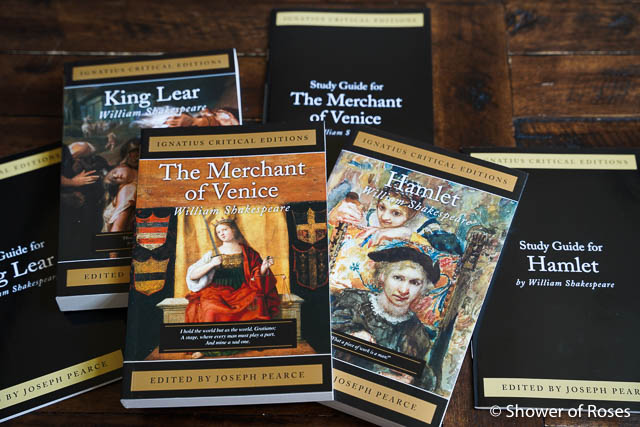 This year our 9th grader will be reading Merchant of Venice, Hamlet, and King Lear, while simultaneously completing the corresponding recorded classes offered by Joseph Pearce, who is one of their favorite literature instructors over at Homeschool Connections. As the editor of the Ignatius Critical Editions series, he does such an amazing job of making the literature come to life for the students, deepening their appreciation for these great classics.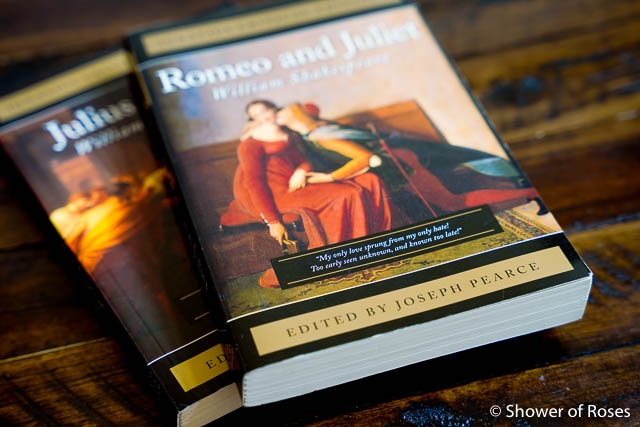 From the about page: "The Ignatius Critical Editions will ensure that traditional moral readings of the works are given prominence, instead of the feminist or deconstructionist readings that often proliferate in other series of 'critical editions'. As such, they represent a genuine extension of consumer choice, enabling educators, students, and lovers of good literature to buy editions of classic literary works without having to 'buy into' the ideologies of secular fundamentalism."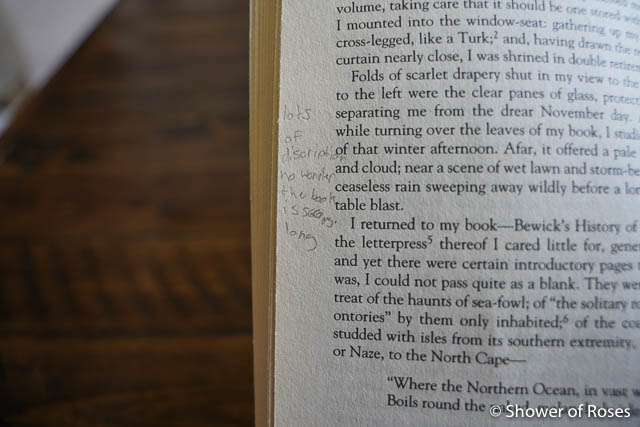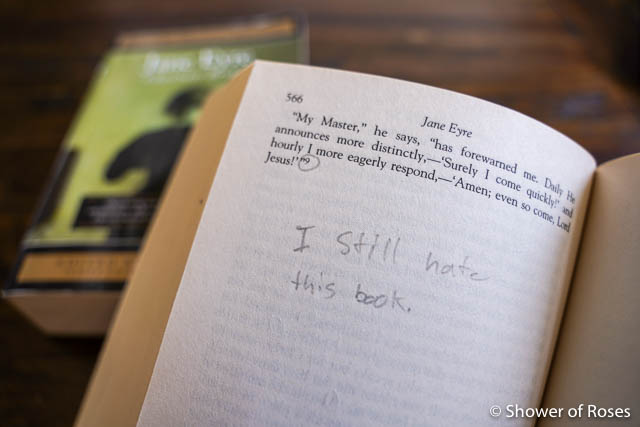 There are so many wonderful books to choose from in the series! I asked our first four to share their favorites… Our eldest son loved reading Adventures of Huckleberry Finn and Hamlet in high school. Our next son really enjoyed The Picture of Dorian Gray, The Confessions, Frankenstein and Hamlet. Our eldest daughter loves all things Austen and she loved Jane Eyre! Our next daughter really enjoyed Julius Caesar and Mansfield Park.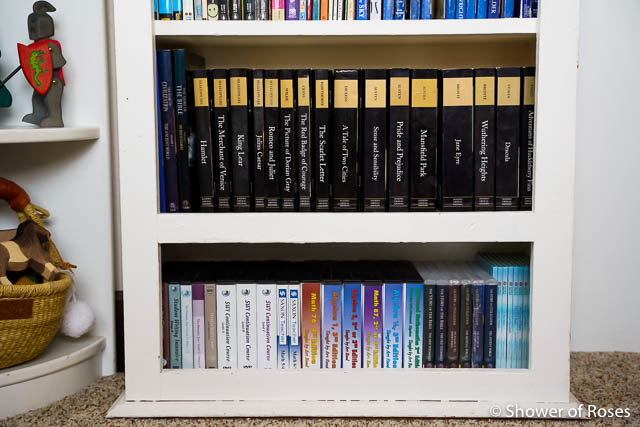 This week I get to give away a "starter set" of this great series.
Enter the giveaway using the Rafflecopter box below:
I also have a coupon code to share with all of you!
Save 25% on all books in the series with coupon code: ROSES25
(Coupon code expires July 28, 2021)