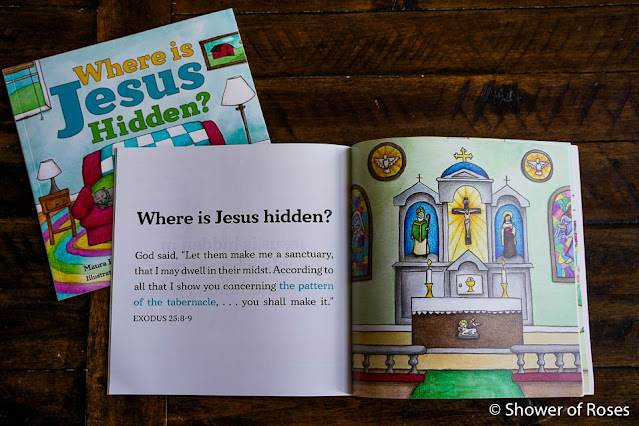 In addition to the new Bible Stories for Baby Hands, another book which will be making its way into one of our children's Easter Baskets this year is author Maura Roan McKeegan's recently published picture book Where is Jesus Hidden?
Jesus has a face like yours,
With eyes and nose and ears—
But sometimes we can't see Him
Even though He's very near.
Or He's wearing a disguise,
But we can learn to find Him
If our hearts will help our eyes.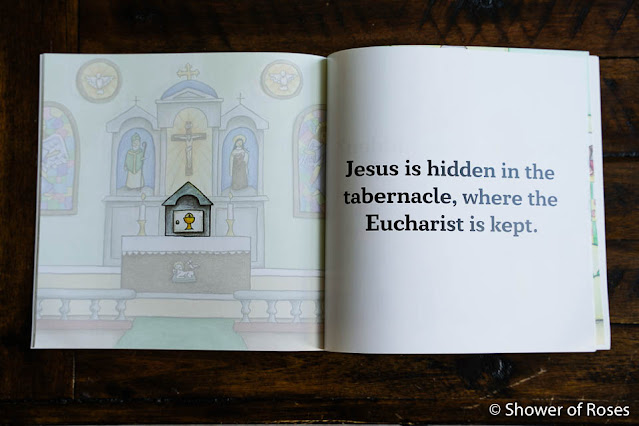 "In Where is Jesus Hidden?, award-winning author Maura Roan McKeegan points to the many places and ways Jesus can be found. With a series of clues from Scripture to guide them, young children will learn that if they search for Jesus, he is never far."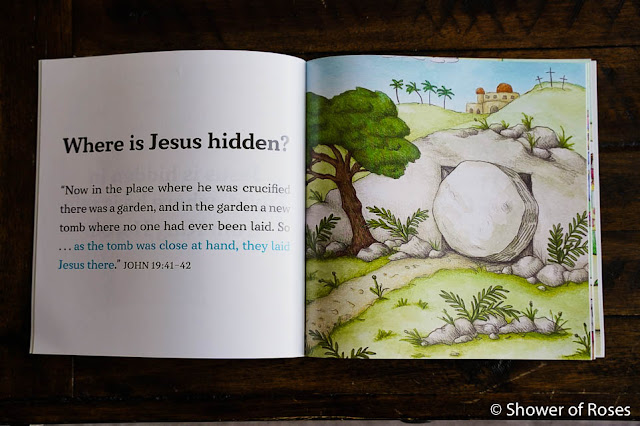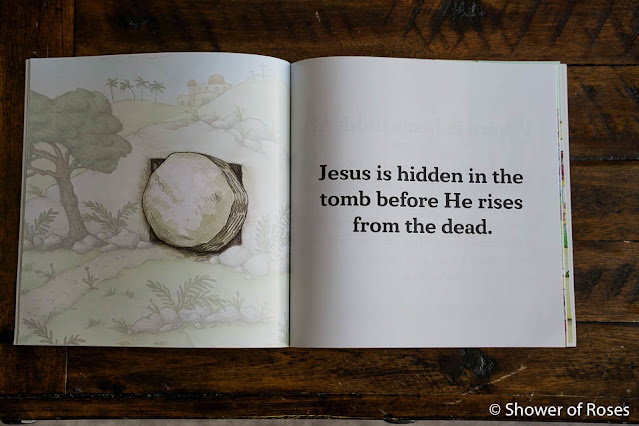 (Also available directly from the publisher here.)
I'm currently gifting away two copies over at Instagram!