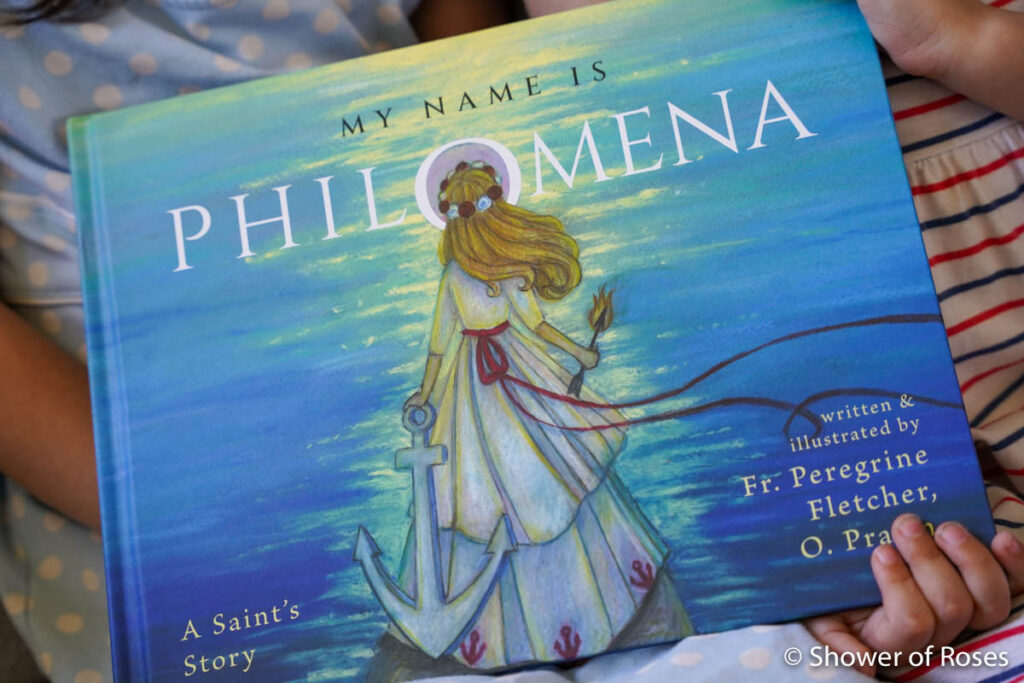 The lives of the saints point us to God.
Can you persevere in faith? Do you have the hope of the saints?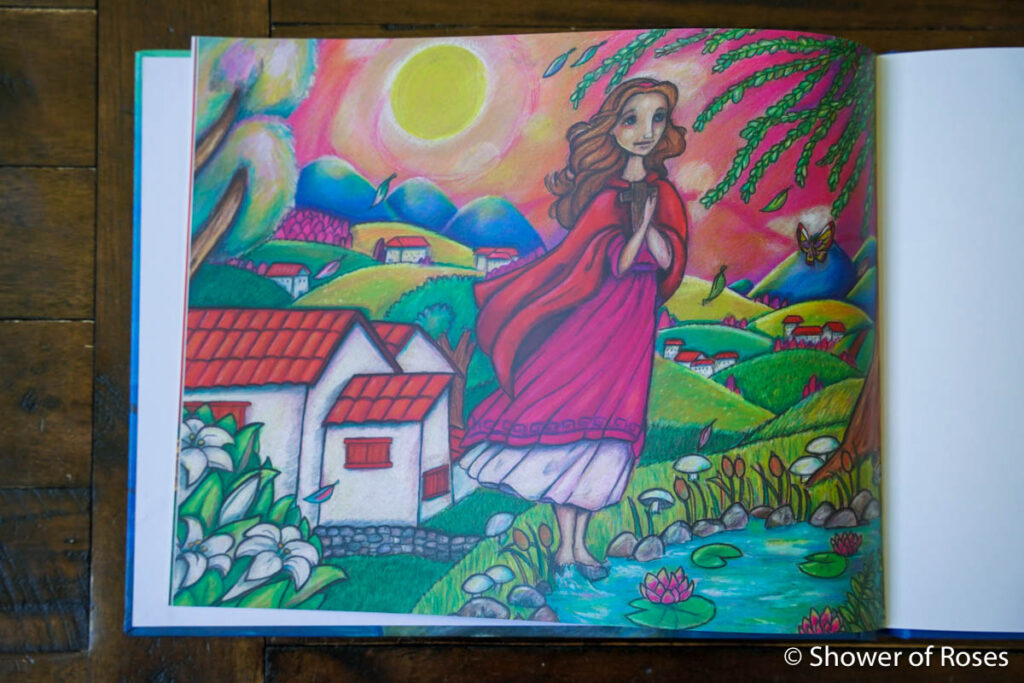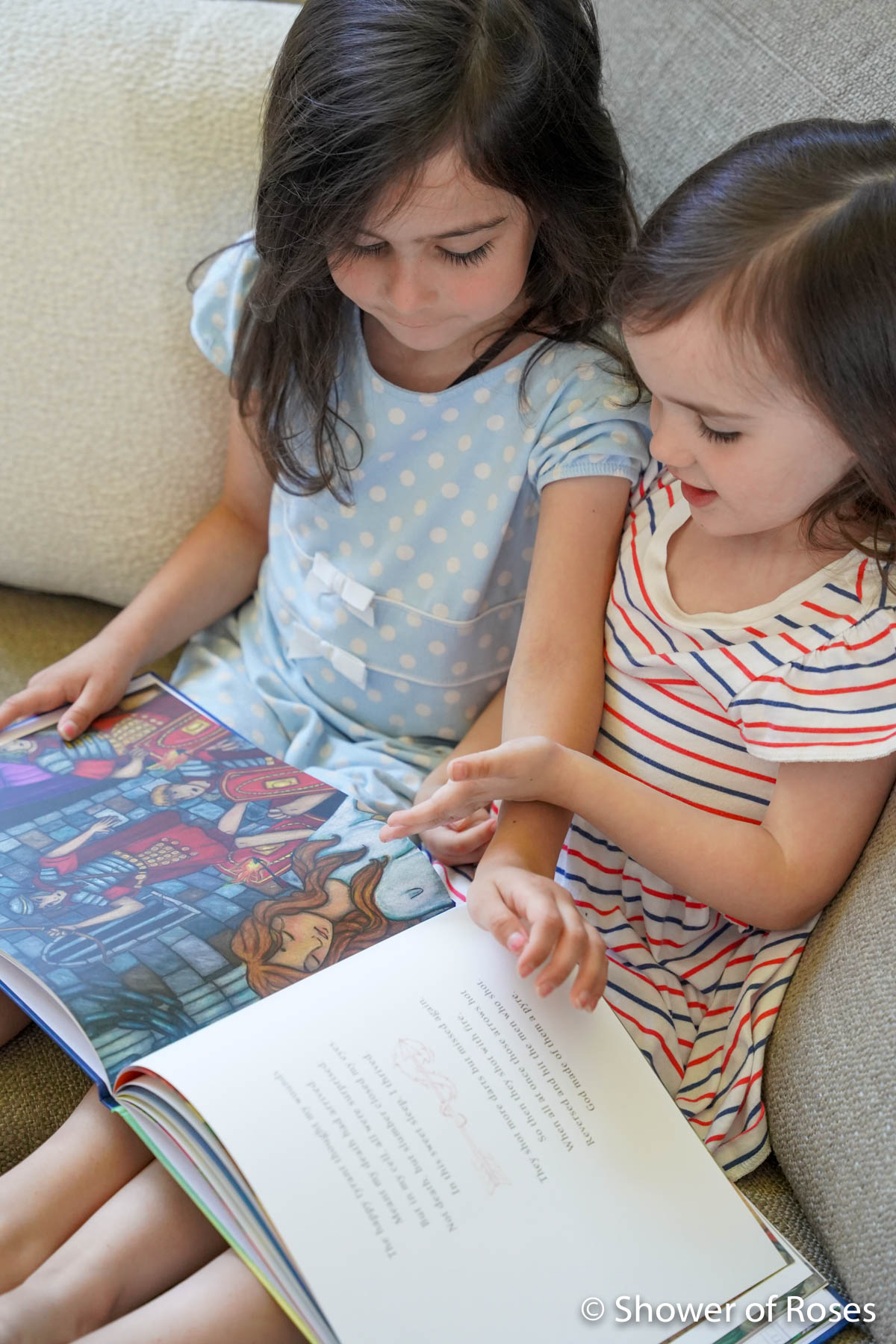 The children's story of St. Philomena is recaptured here in "My Name is Philomena", highlighting her examples of heroic virtue.
By reading this story, it challenges all Christians, boys and girls alike, to follow the example of St. Philomena's perseverance and her longstanding trust and hope in God.
St. John Vianney's strong devotion to St. Philomena testifies that even the patron saint of parish priests can rely on her intercession.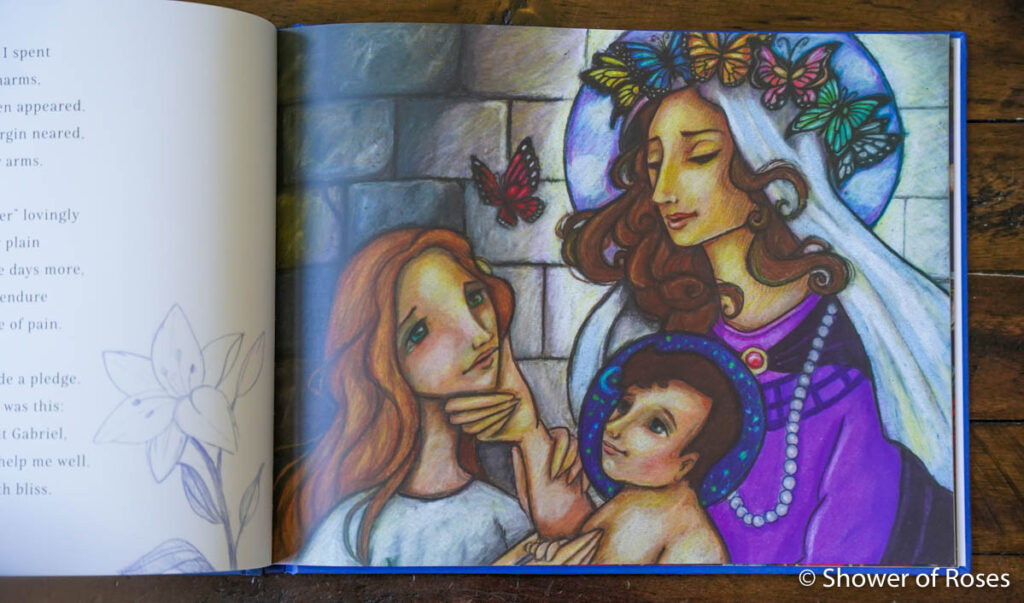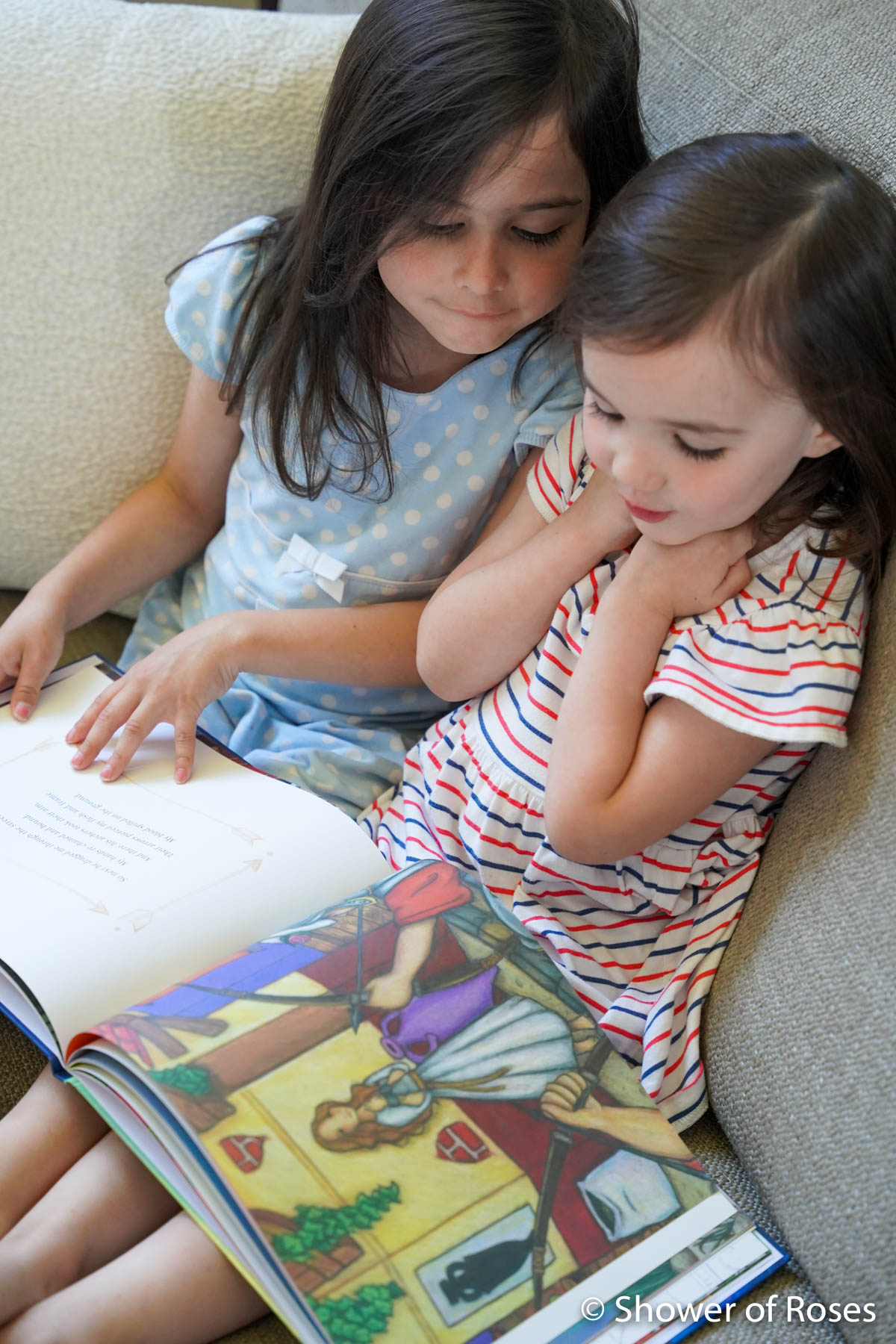 Do you have what it takes to imitate Philomena?; to be a true and loyal companion of God?
The life and example of St. Philomena, thoroughly captured in this story, is sure to point us in the virtuous path that leads us to God. Don't miss this opportunity!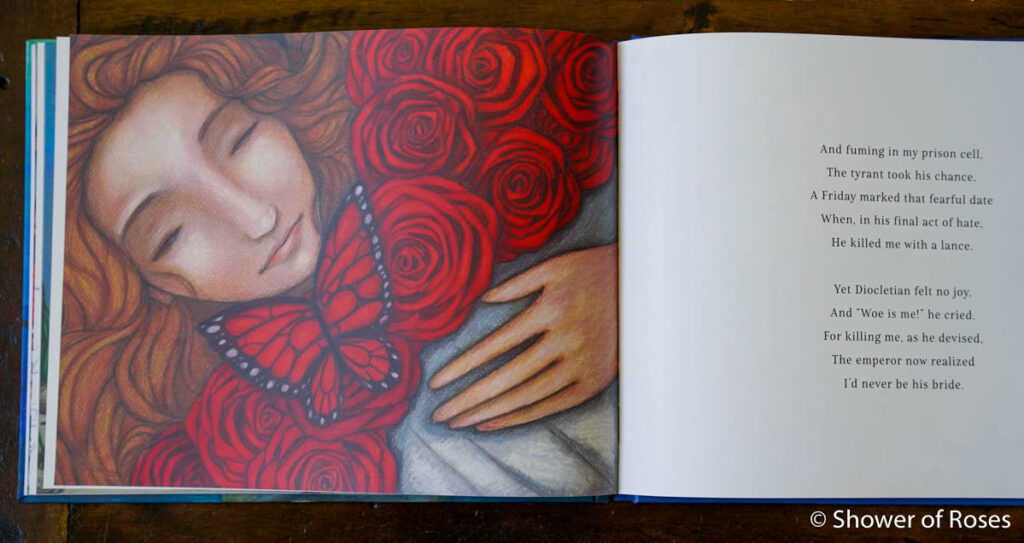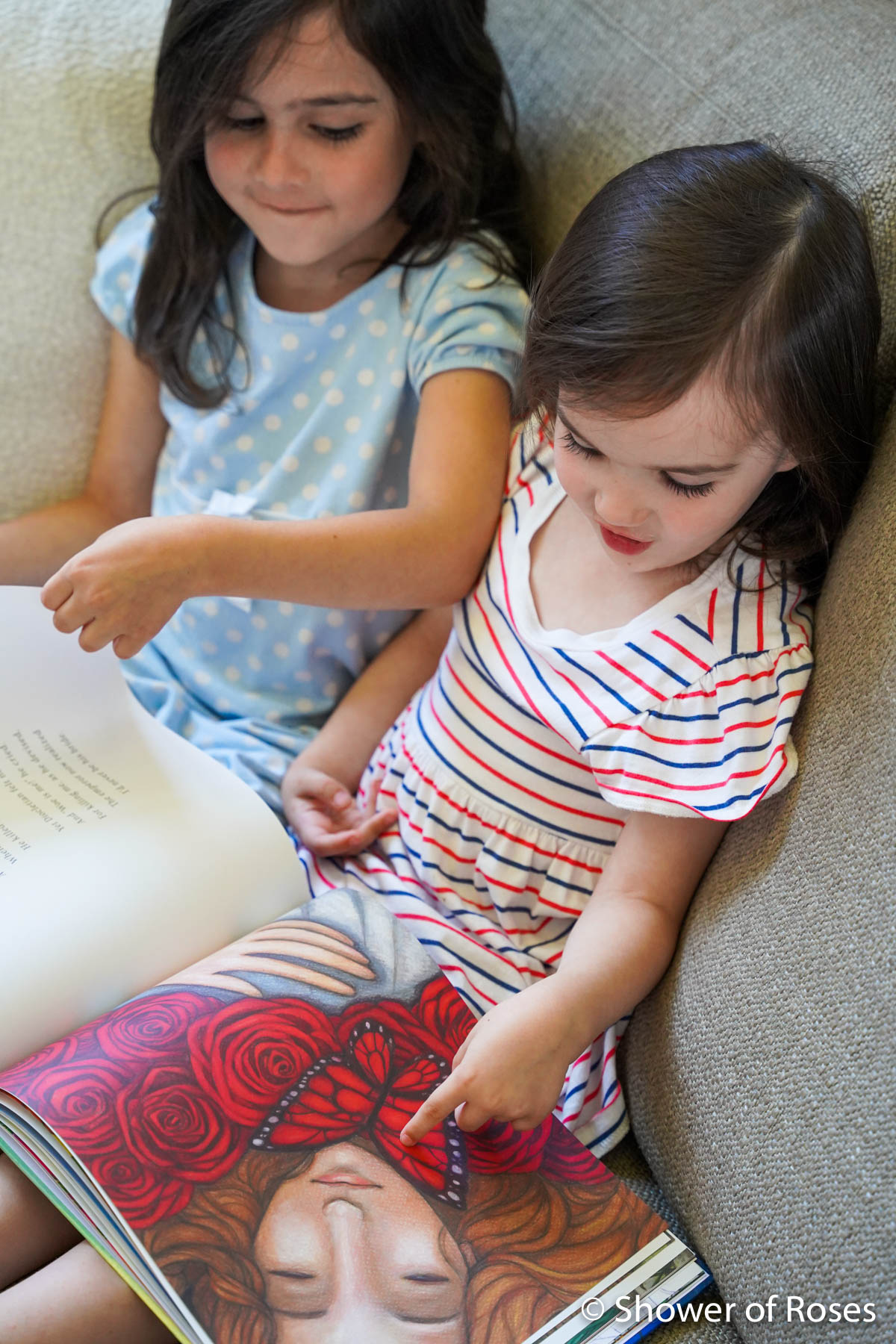 My Name is Philomena can be ordered directly from TAN Books or from Amazon here.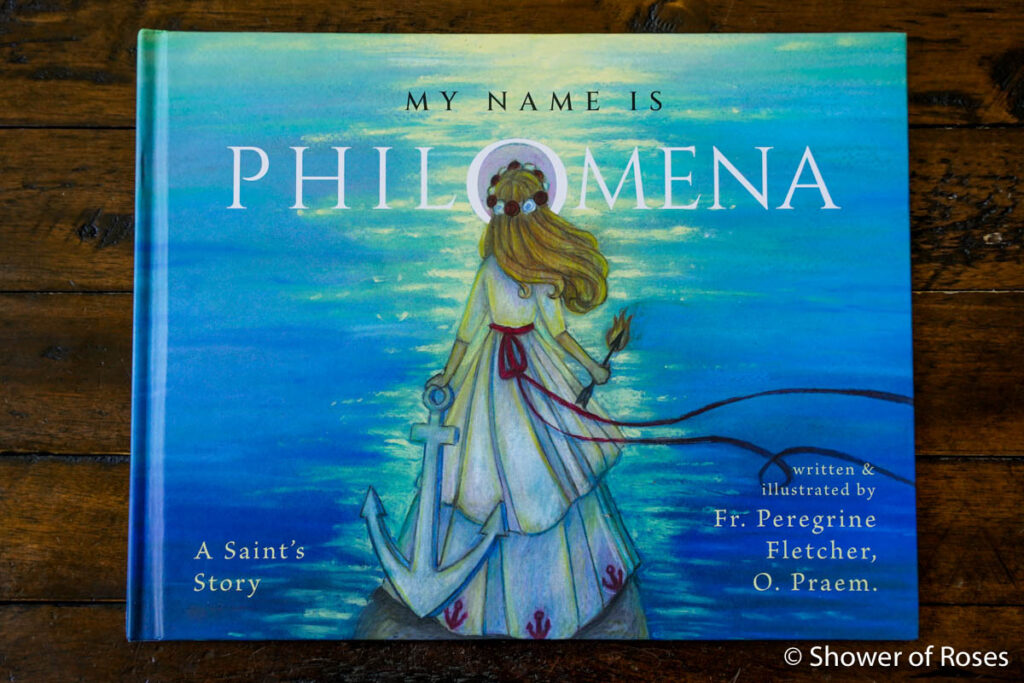 "My children, Saint Philomena has great power with God, and she has, moreover, a kind heart; let us pray to her with confidence. Her virginity and generosity in embracing her heroic martyrdom have rendered her so agreeable to God that He will never refuse her anything that she asks for us." – St. John Vianney (THE CURE D'ARS)
To celebrate the feast of St. John Vianney (August 4th on the new calendar and coming up on August 8th on the traditional calendar -one of our daughter's patron saints!) who loved St. Philomena very much (and built an altar for her which is still in Ars today!) and the upcoming feast of St. Philomena (August 11th- another daughter's confirmation saint!) I get to giveaway a couple copies of this beautiful new picture written by Fr. Peregrine Fletcher and published by TAN Books.
To enter the giveaway simply leave a comment on this post. (Shipping to continental USA only.) The giveaway will close at 11:59PM EST time on August 7th, 2023 and the winner will be announced on August 8th. You can enter for a second chance to win over at Instagram.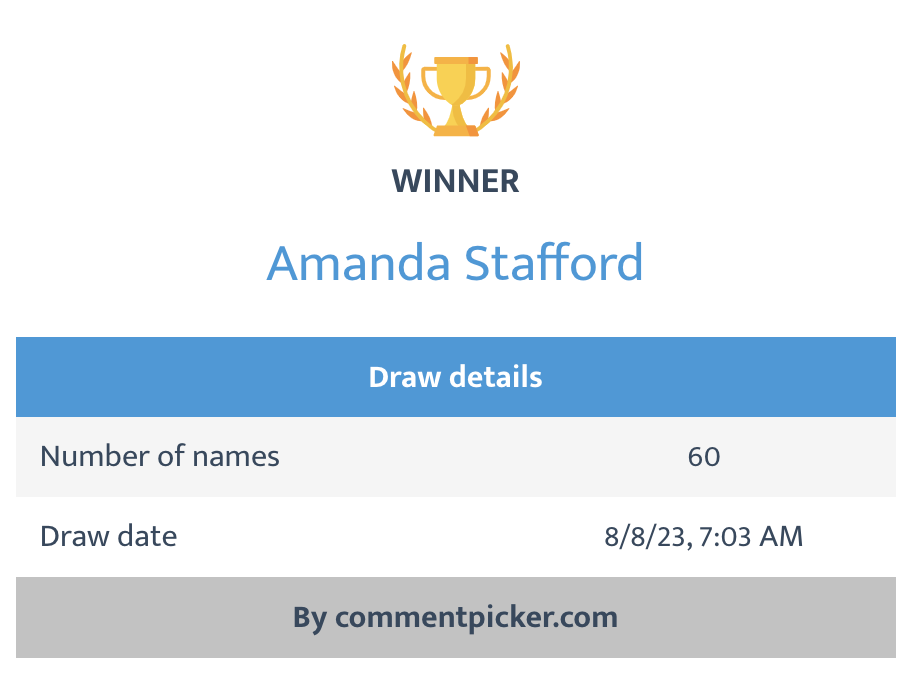 UPDATE: Congratulations to Amanda! Please check your email and get back to me with your shipping address. 🙂
St. Philomena, ora pro nobis!