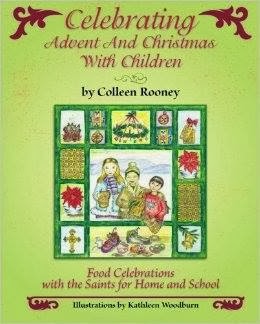 Congratulations to Amy H. who won the giveaway for a copy of Celebrating Advent and Christmas With Children!
I also wanted to let the rest of you know that the Kindle Edition is currently FREE at Amazon!
If you are like me and prefer having a hard copy of these sorts of books, the Paperback Edition is also currently 43% off!