Advent is right around the corner and I have been making plans! I am still working on this year's Advent Book Baskets (you can find last year's book basket here) and I have already posted my New Christmas Books for the Feast of St. Nicholas. (Have you entered the giveaway yet?) Today I wanted to share some of our Advent and Christmas favorites available from Holy Heroes!

(Note: This post includes affiliate links. If you click any of the links in this post and make a purchase I will receive a percentage. Thank you for blessing our family in this way!)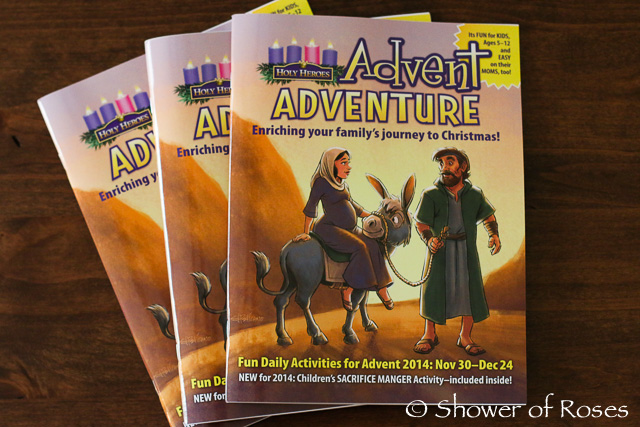 Our children have really enjoyed the Advent Adventure in the past (sign up now, it's free!) and I'm excited about the addition of the
Advent Adventure Activity Book
this year. Advent begins on November 30th, but there is still time to place an order if you do it soon! I purchased the three pack and now I need to decide which of my seven children will be the lucky ones who get to use them this year. 😉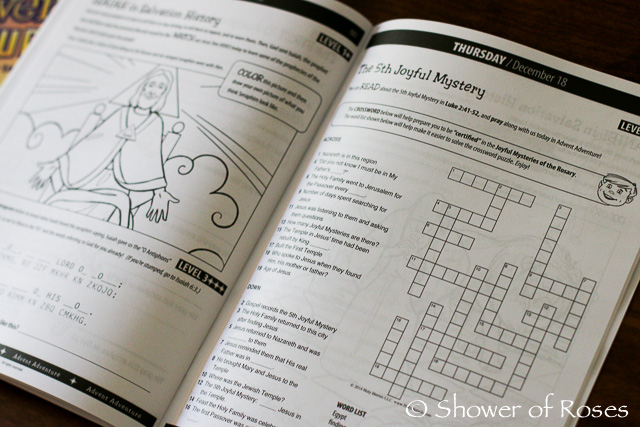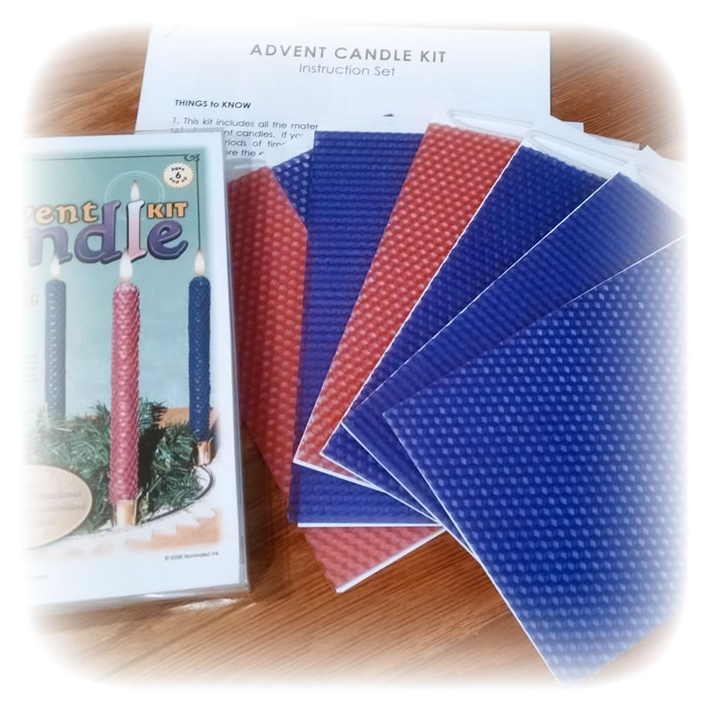 I am still trying to find a new favorite alternative to
the Advent Candles
I always purchased and loved from Mt. Angel Abbey… I finally broke out my very last set
(although they were square instead of round)
and
we lit them last Advent
. This year I am still not sure what I'll be using for our large Advent wreath in the family room, but I am looking forward to trying out the lovely beeswax candles I ordered last month from
The Cloister Shoppe
. I'll be using these candles in our new
Enesco Pillars Advent Wreath
on the dining table to light during dinner each night.
(Note: The Cloister Shoppe has unfortunately sold out of Advent Candles for this year, but they have many other items that would make great gifts including St. Nick Soap and a couple darling picture books for children. Plus your purchase helps support the Dominican Nuns!)
We have enjoyed crafting our own candles for Christmas, Easter, and Along the Alphabet Path (Oh!
Look how little they all were back during "H" week
rolling candles!) and I'm excited to let them try out the
Advent Candle Kit
this year. These candles usually tend to burn really quickly so I'm not sure how long it will last but it will definitely be a fun activity for Advent.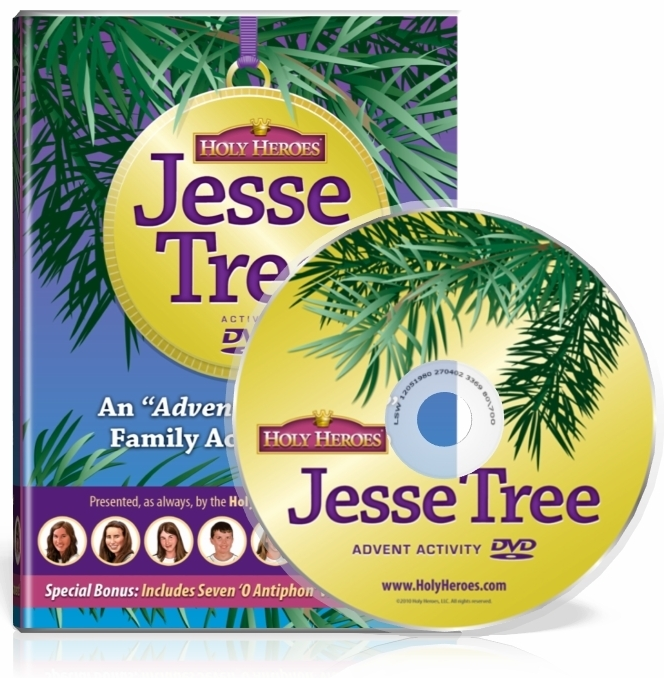 My one "complaint" is that the symbols for each day don't
perfectly
match
those that my children have grown up using
(oh, why does each and every Jesse Tree have to be a little different)
but I'm working on figuring out how to mesh them all together (
Jesse Tree DVD/Advent Adventure + our original Jesse Tree + our Jesse Tree Treasures Ornaments + the Read-Aloud Book of Bible Stories below – it's such a blessing to have so many great resources!)
for this year and will probably end up creating a couple new ornament options to add to our felt set.
.: Read-Aloud Book of Bible Stories :.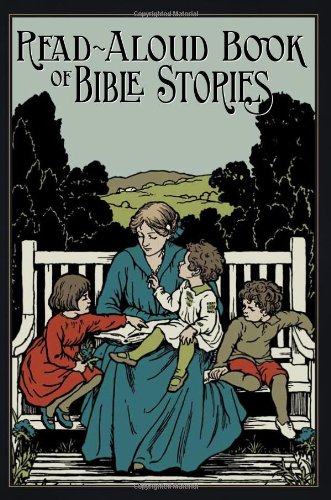 .: Gifts from the Magi :.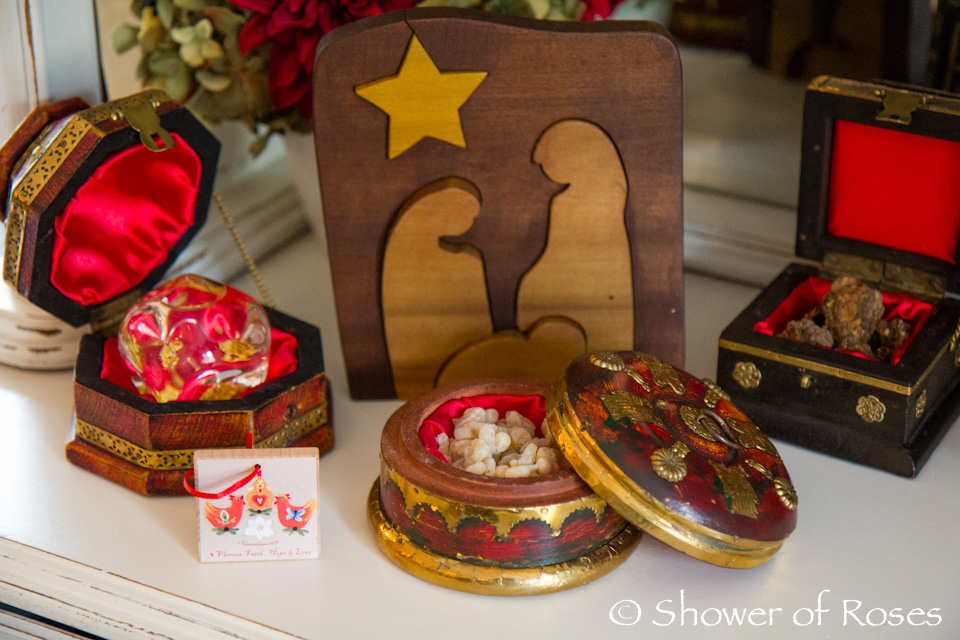 I purchased our
Gifts from the Magi
from Amazon a few years ago and am so excited to see that Holy Heroes has them available! Our children love using these for the annual Christmas play they perform for Sean and I and I love including them in our
Twelve Days of Christmas Dinner Party
! I think they are totally worth the investment.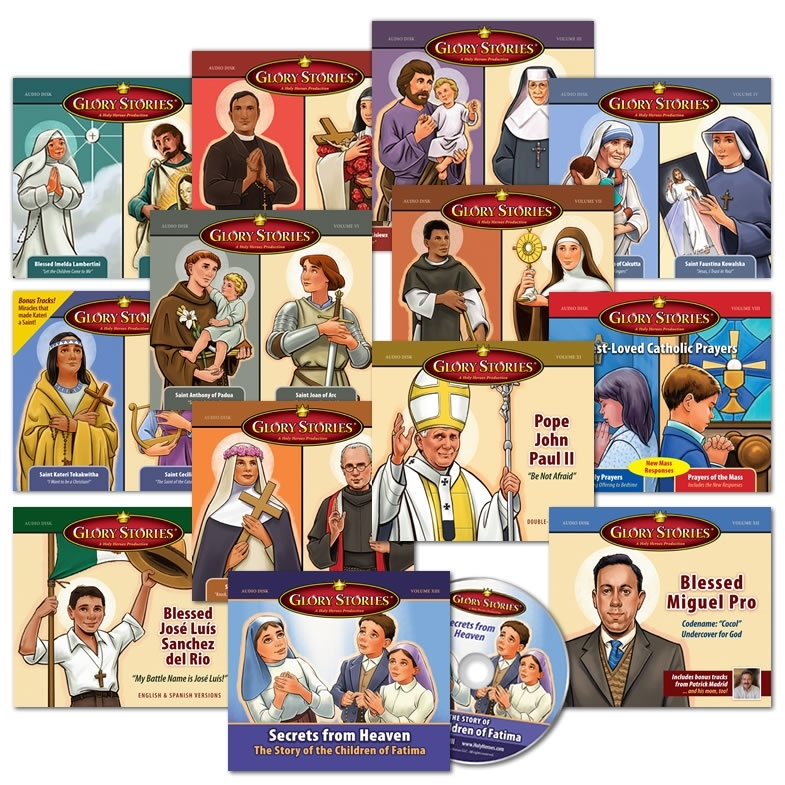 We LOVE Glory Stories and our children have grown up listening to these beautiful and inspiring stories about the lives of the saints. We already own the whole series and I've given many of them as gifts to friends and Godchildren over the years. I still cry every time I listed to the story of
Saint Miguel de la Mora of the Knights of Columbu
s and my boys are especially inspired by the story of Blessed Jose Luis Sanchez del Rio. They are all excellent and make great stocking stuffers!
.: Free Coloring Book with Purchase :.
Right now you can receive a free Childhood of Jesus Coloring Book with any purchase made now through November 30, 2014 with coupon code: Adv3nts4l3
(Note: Be sure to add the coloring book to your cart before applying the coupon code which will take the cost of the book off your order.)
.: Glory Stories Giveaway :.
Holy Heroes has also offered to send one of my visitors their choice of a Glory Stories CD!
Please enter the giveaway using the Rafflecopter box below: