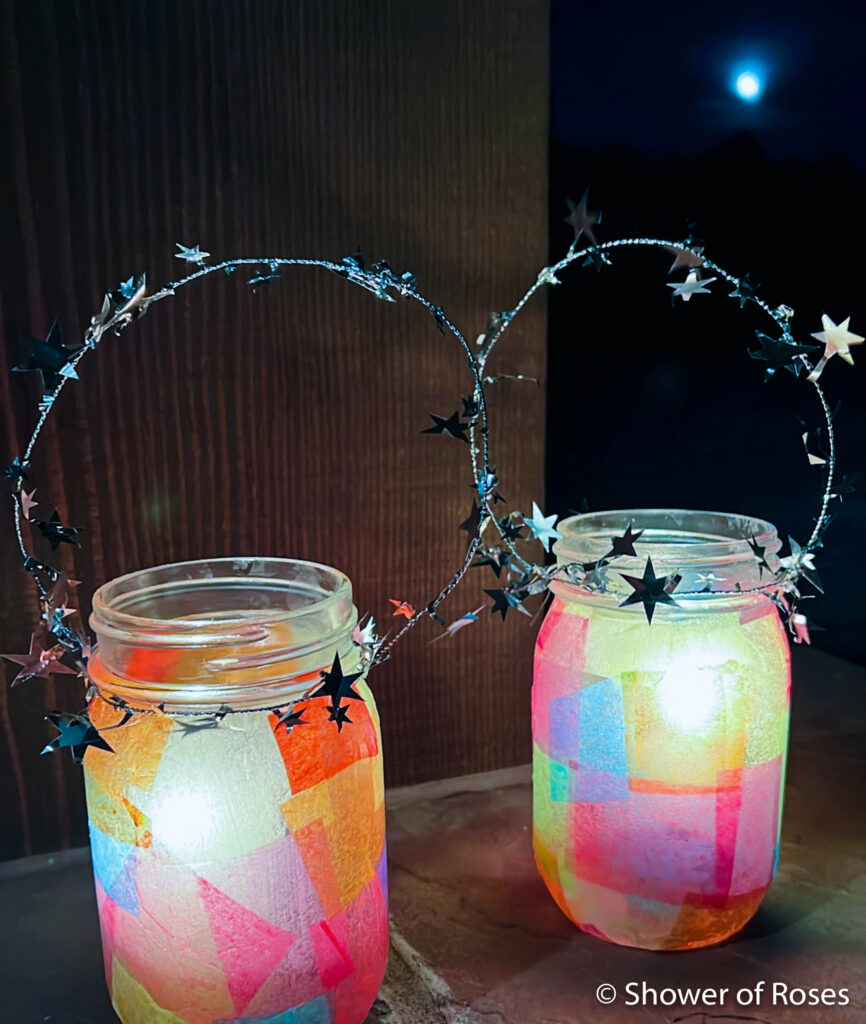 – Photos from Celebrating Martinmas 2022 –
"Allow me, brothers, to look toward heaven rather than at the earth, so that my spirit may set on the right course when the time comes for me to go on my journey to the Lord." – St. Martin of Tours
I have so many partial posts in my drafts folder… Here's one I was able to finish up from the feast of St. Martin of Tours last year.
Coloring Pages
Download and print this great St. Martin Coloring Page over at Waltzing Matilda.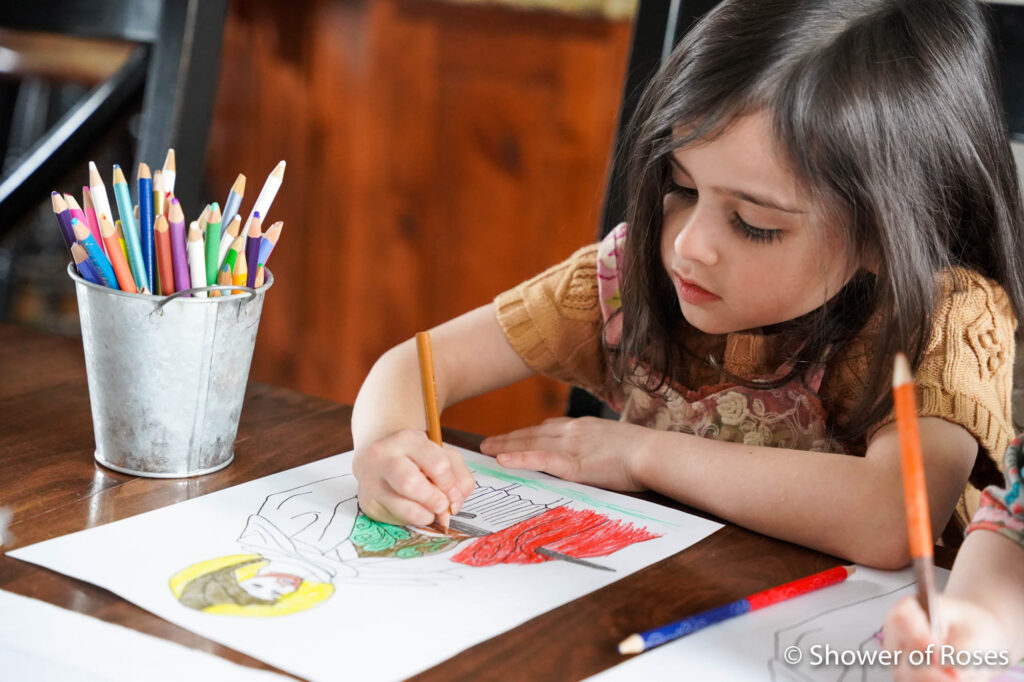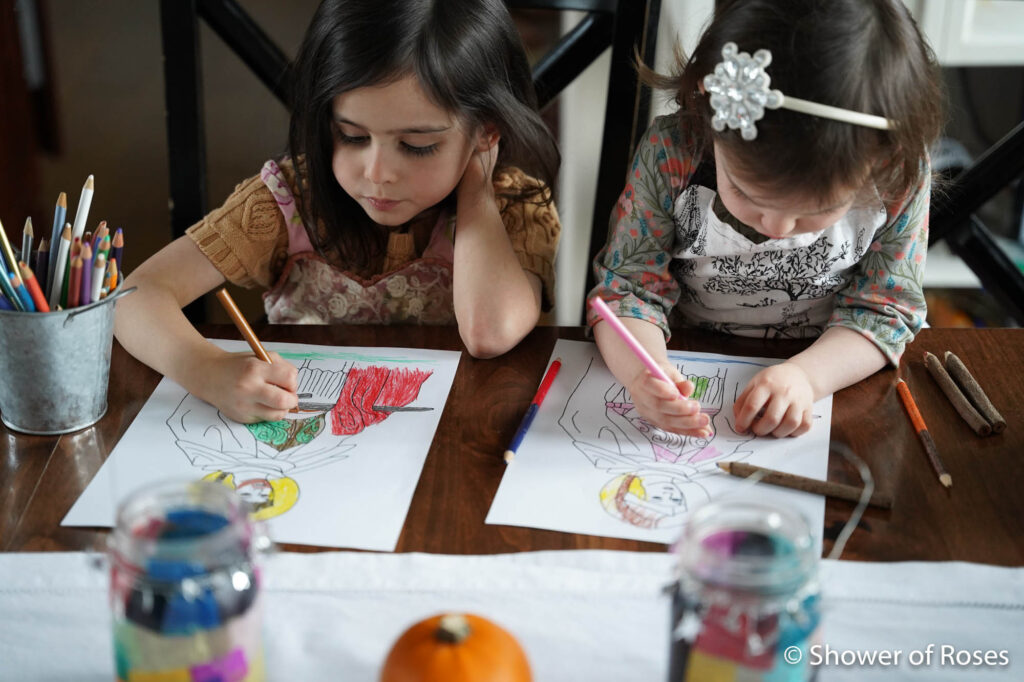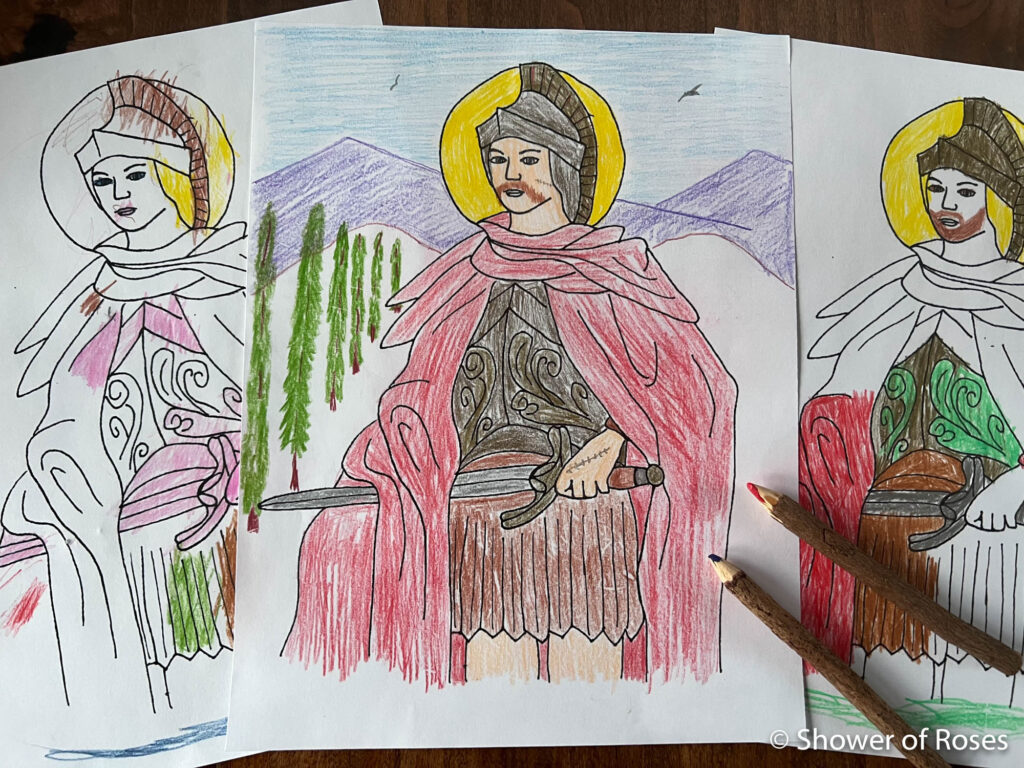 Crafting Lanterns
Like their older siblings Celebrating Martinmas back in 2013, our littlest girls loved crafting their own Martinmas Lanterns!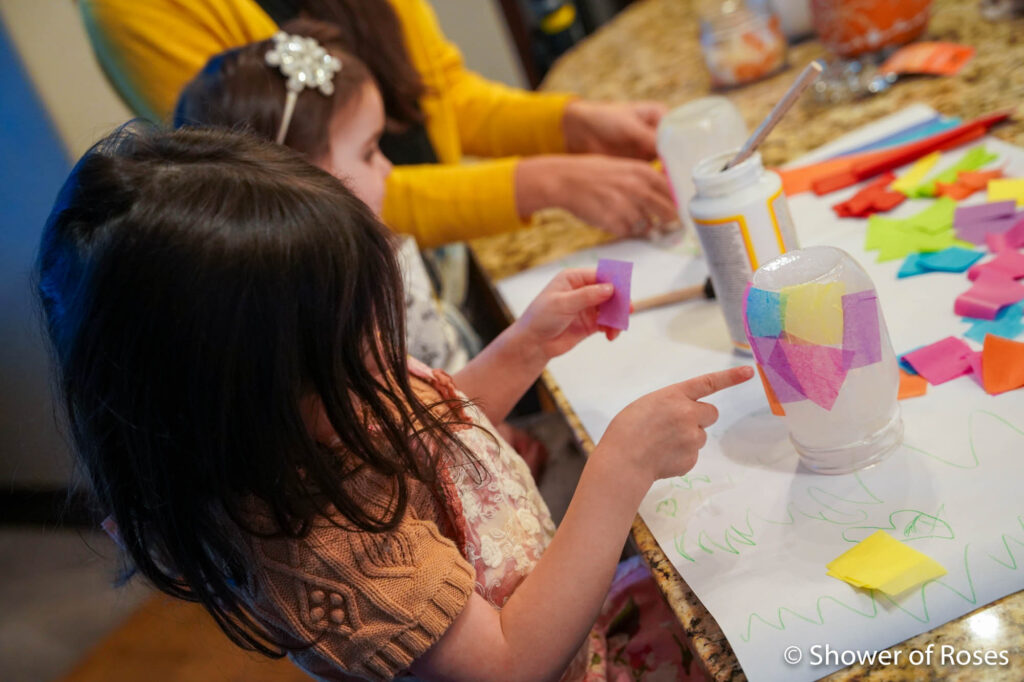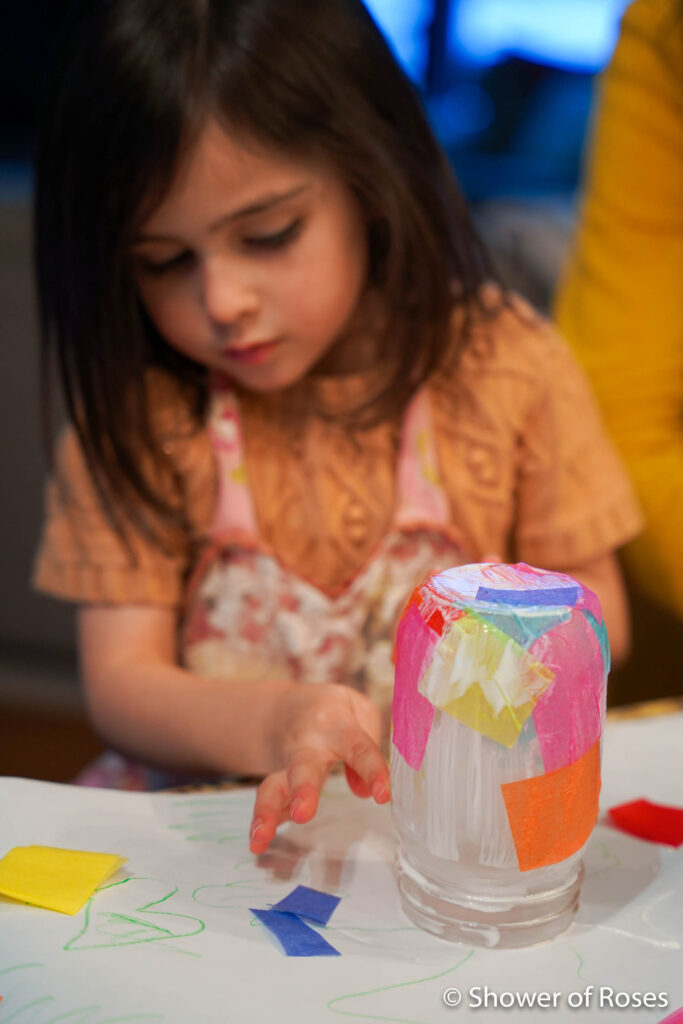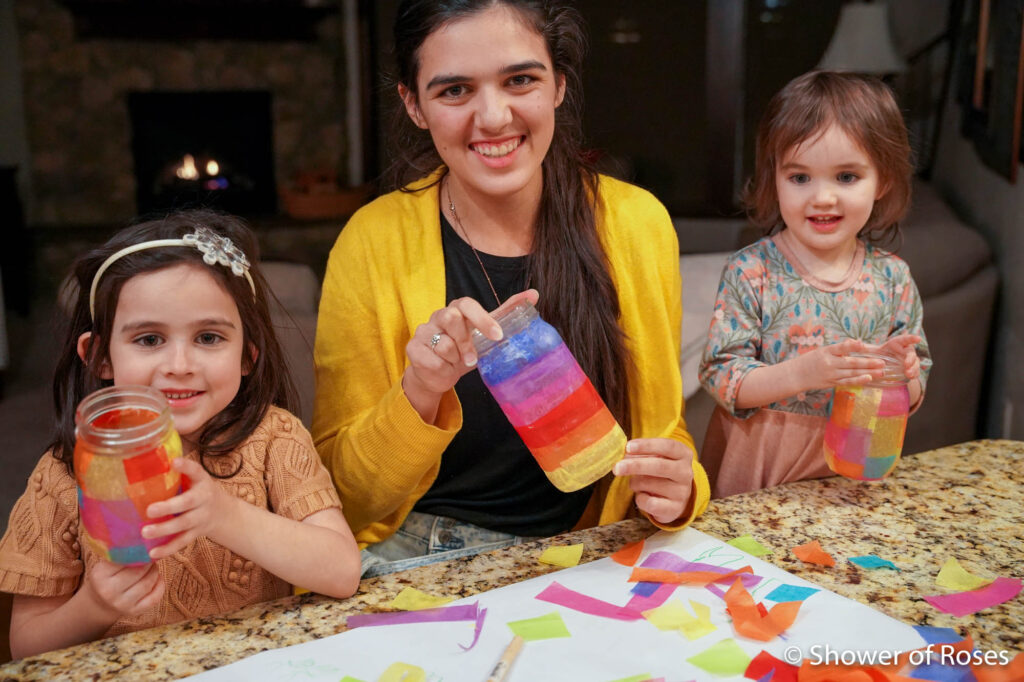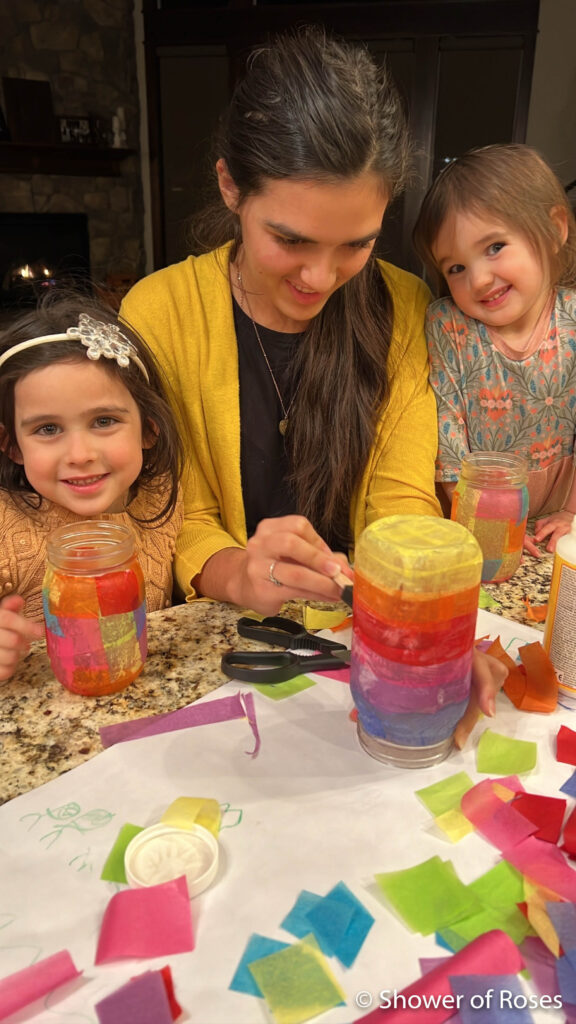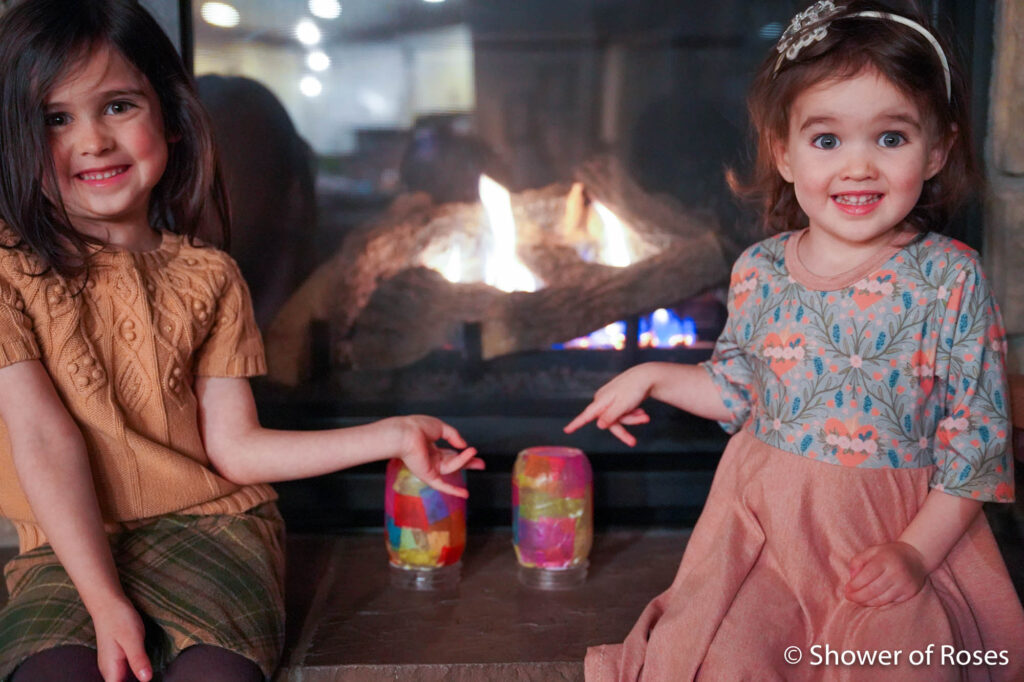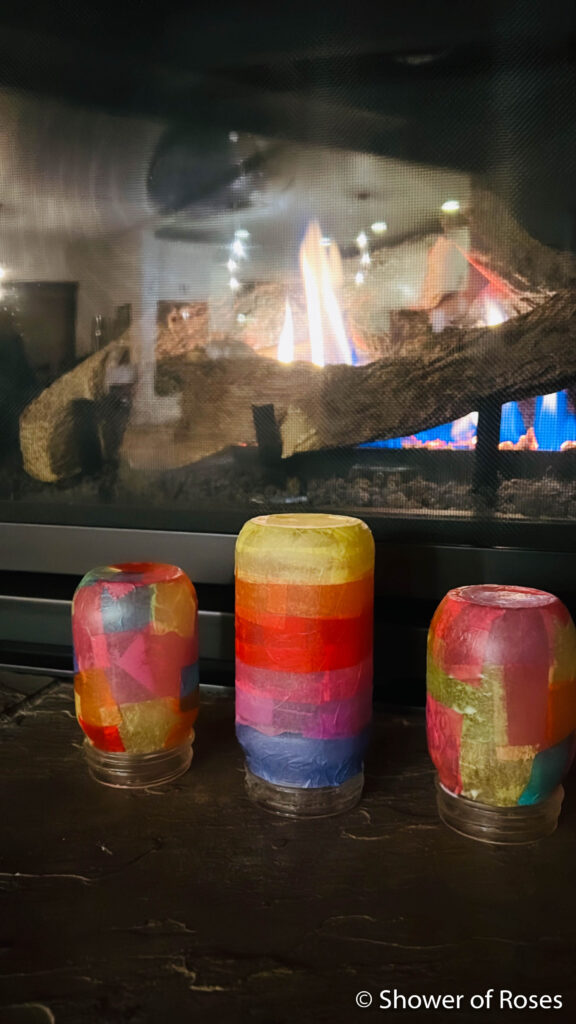 Family Rosary, Bonfire and S'mores
We had Snow on Martinmas again and it was coooooollllllld… Our annual Celebrating Martinmas Lantern Walk was very brief, we opted to huddle around the fire pit with blankets for our family rosary and then roasting s'mores.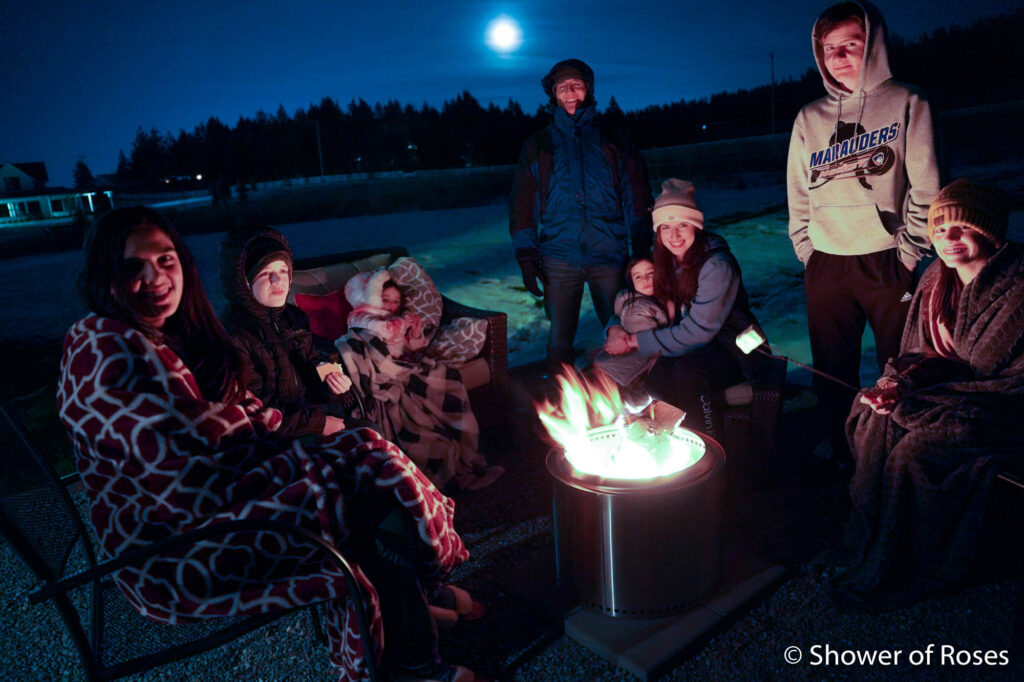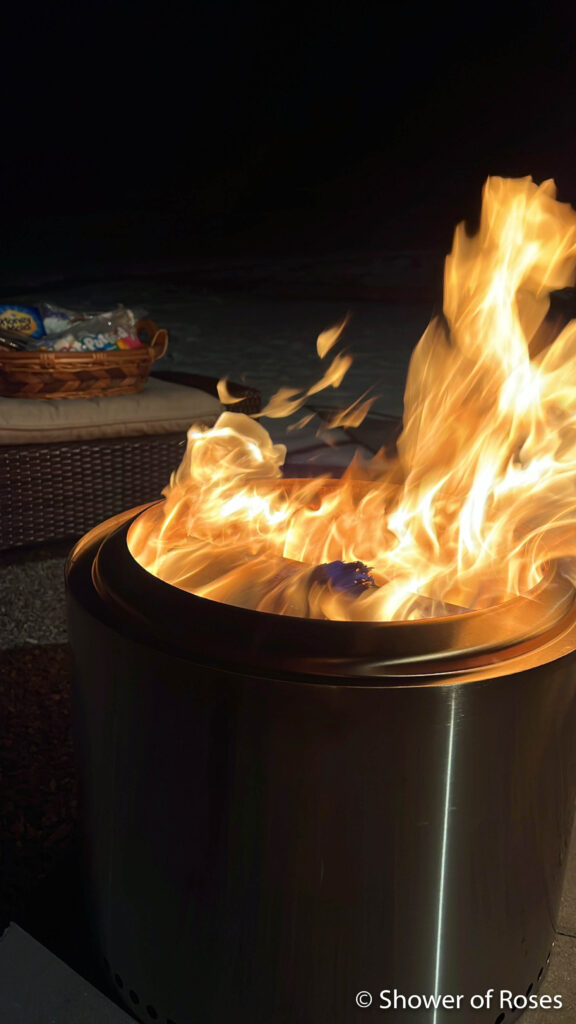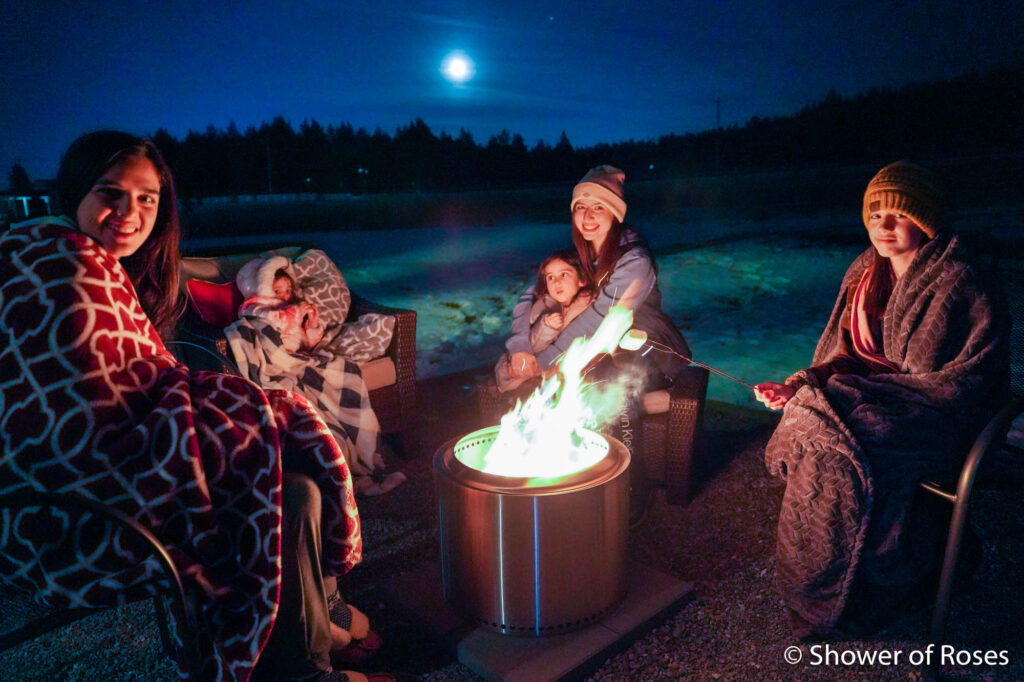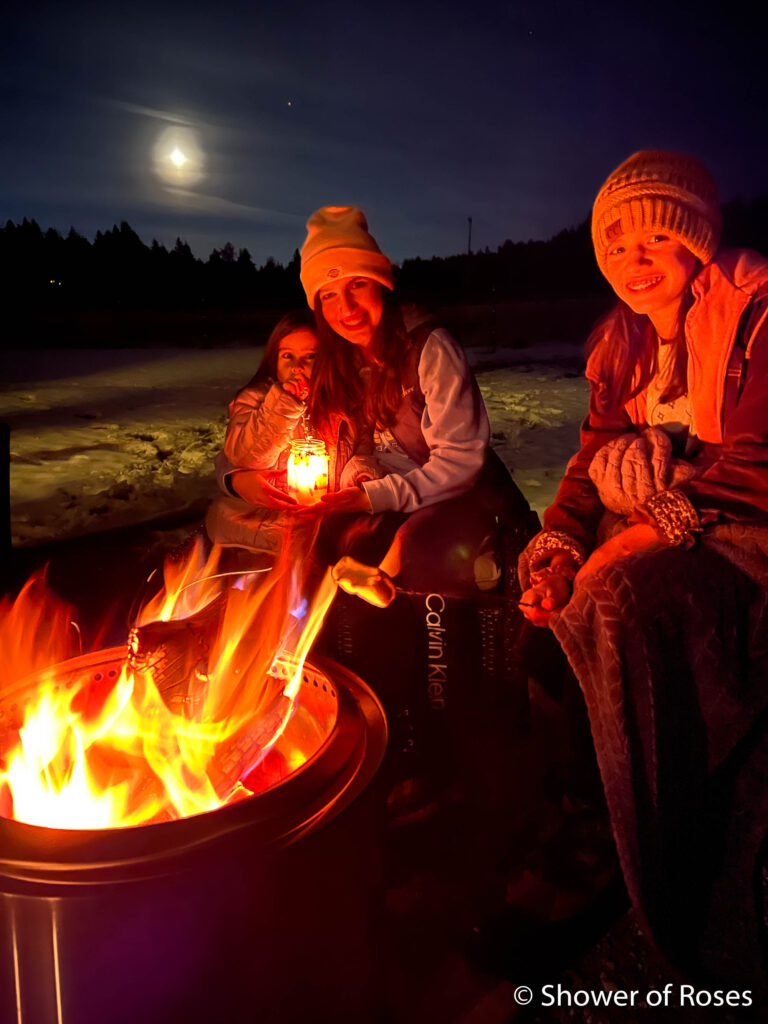 Martinmas Lantern Walk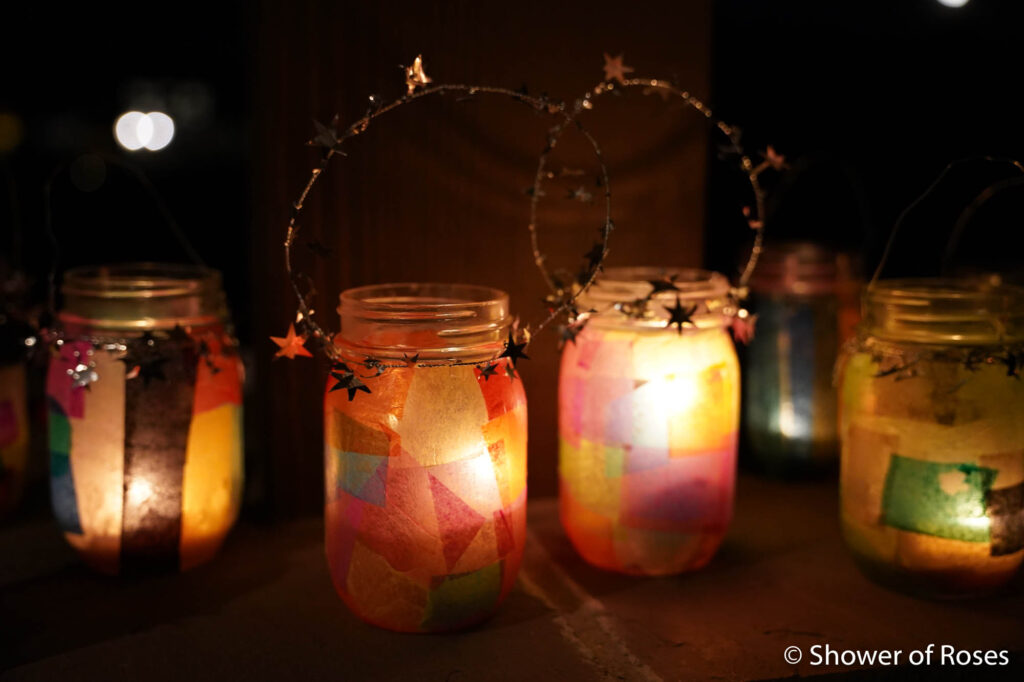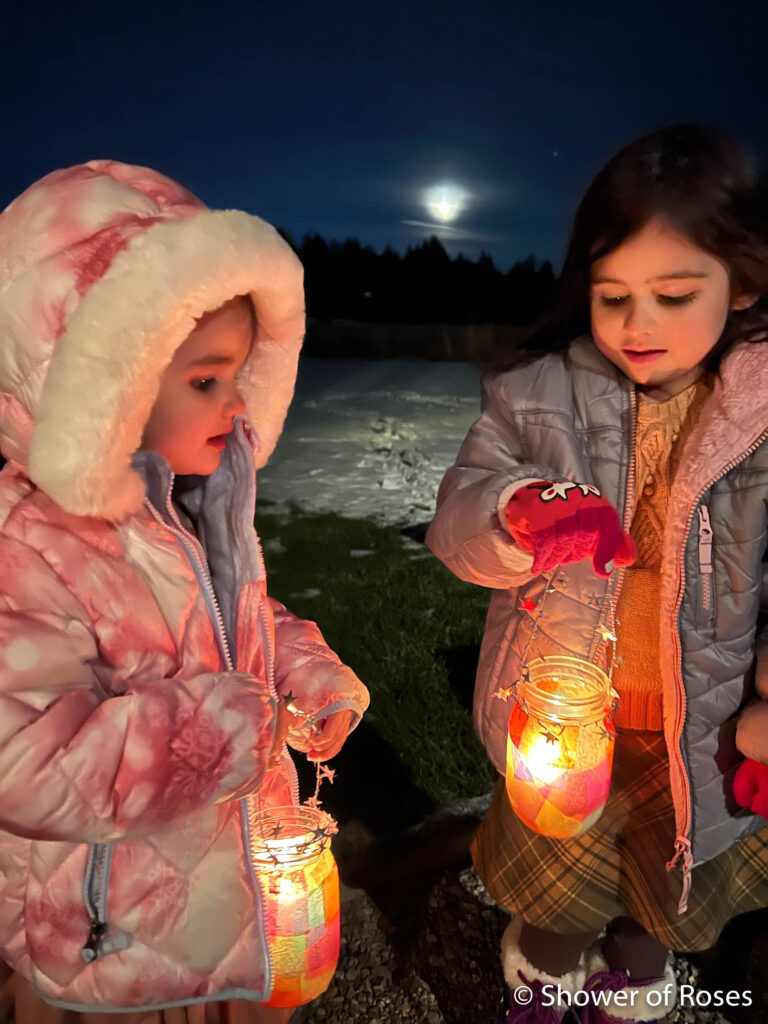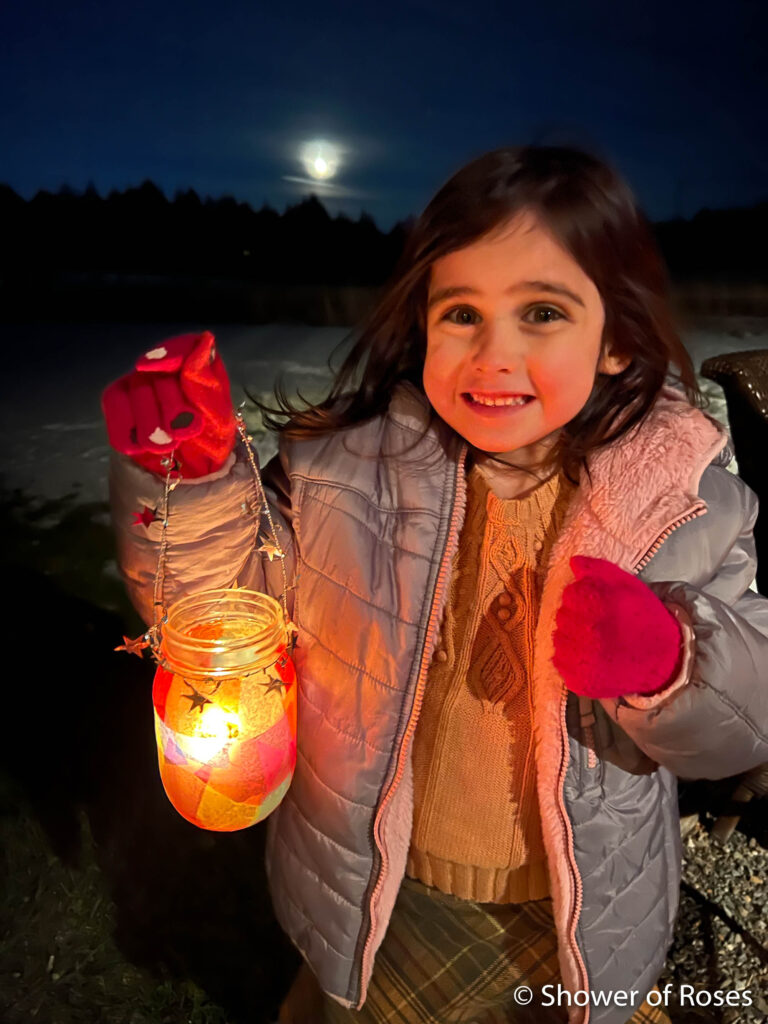 Dear well-beloved Saint, you were first a soldier like your father. Converted to the Church, you became a soldier of Christ, a priest and then a Bishop of Tours. Lover of the poor, and model for pagans and Christians alike, protect our soldiers at all times. Make them strong, just and charitable. Always aiming at establishing peace on earth.
St. Martin of Tours, pray for us!