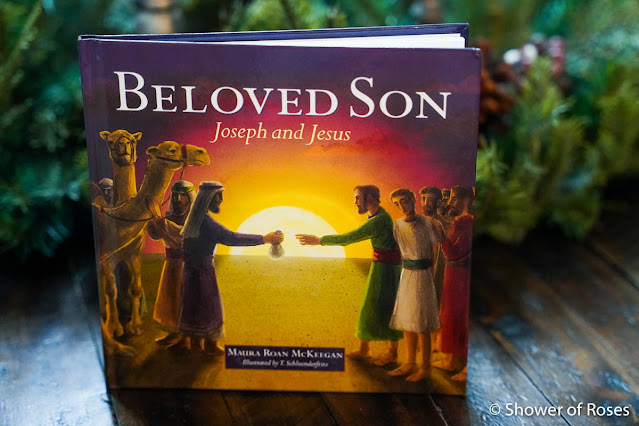 Beloved Son: Joseph and Jesus by Maura Roan McKeegan
Catholic author Maura McKeegan once again invites readers to explore the biblical prefigurements of Christ. Maura brings biblical academic scholarship and research to an enjoyable and understandable level for any reader. Here, we explore Old Testament Joseph the shepherd as a prefigurement of Christ, the Good Shepherd and see how indeed God weaves with a golden thread. Do not miss this experience!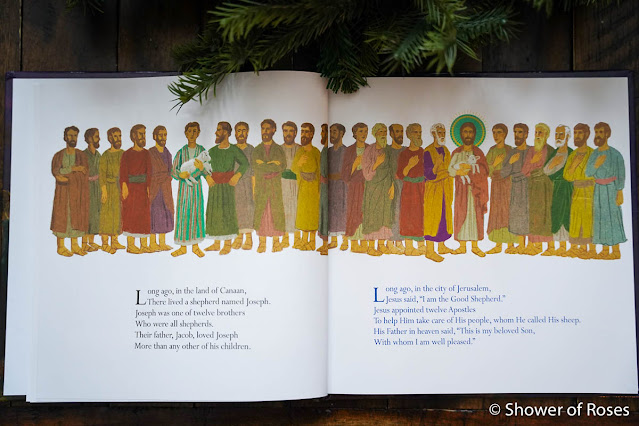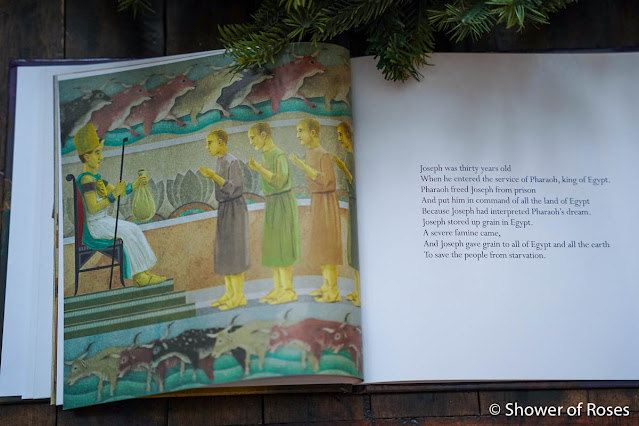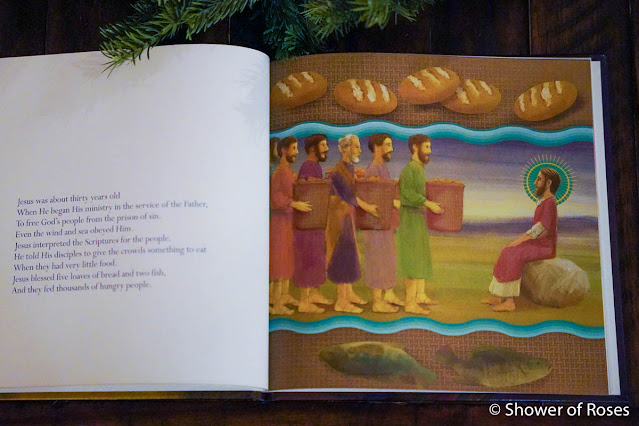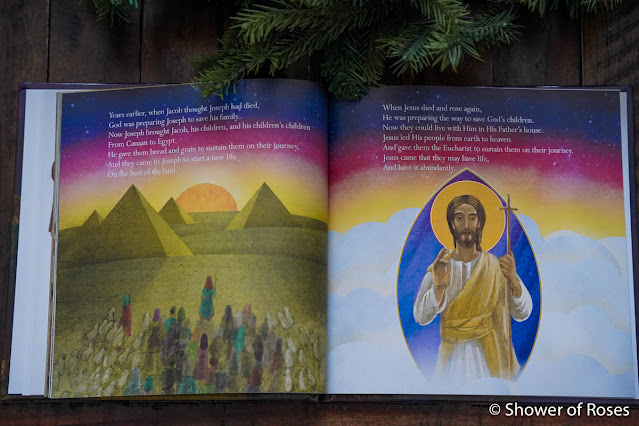 Beloved Son: Joseph and Jesus
Ends 12/19/2022 at 11:59PM PST.